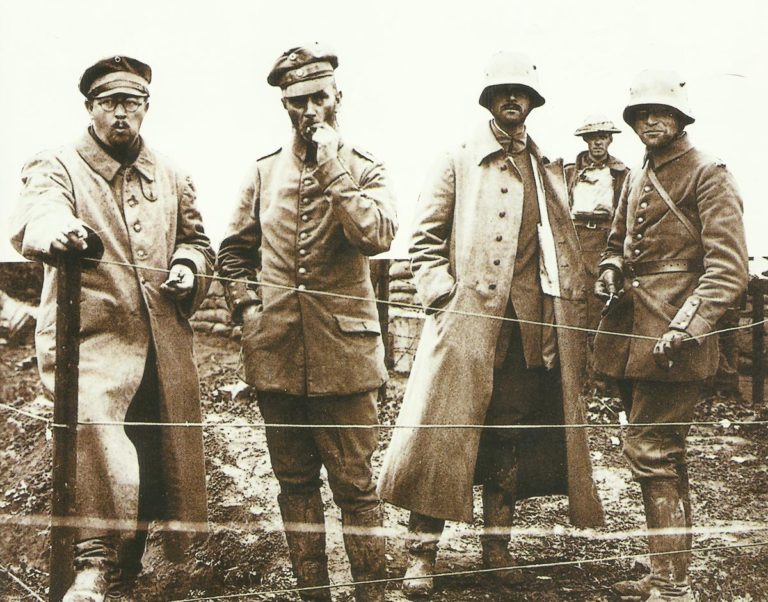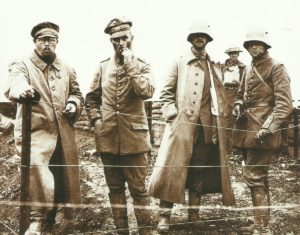 World War One Diary for Friday, September 21, 1917:
Western Front
Ypres: British take 3,243 PaWs on September 20 and 21, repulse attacks on 'Tower Hamlets' ridge.
Eastern Front
Baltic Provinces: Russian XXVIII Corps evacuates Dvina bridgehead at Jakobstadt, held since October 1915. German Eighth Army (700 casualties) takes it with 4,000 PoWs and 50 guns. Courland proclaims independ­ence and requests German protection.
Air War
Ypres: Royal Flying Corps Nos 100 and 101 Squadrons continue night bombing of Menin and Roulers against arriving German troops, using parachute flares (repeated September 25-26 and 26-27).