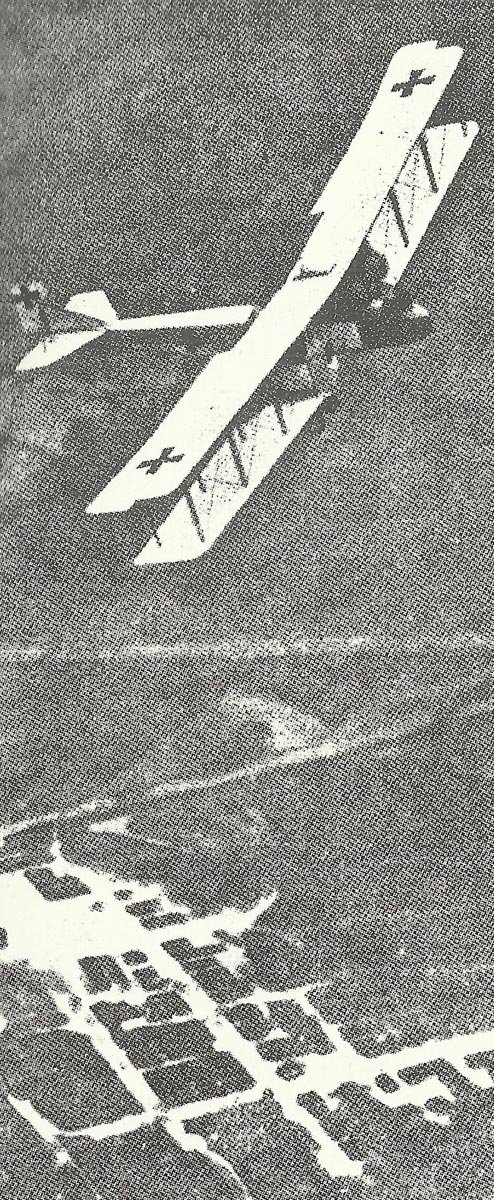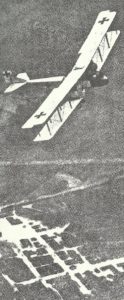 World War One Diary for Monday, September 24, 1917:
Air War
Britain: 11 Navy Zeppelins dispatched: 5 wander east and north counties; only 3 civilian casualties but 5 defence fighters crash (night September 24-25); 3 of 16 Gotha bombers reach London, 1 bomb causes 39 casualties (of total 91) in Southampton Row; 30 defence sorties including first from Biggin Hill.
France: Germans bomb Royal Navy Air Service St Pol depot near Dunkirk (until October 1), destroy 140 engines.
Western Front
Verdun: Unsuccessful German attack north of Bezonvaux, Fosses and Chaume Woods.
Southern Fronts
Salonika: General Grossetti leaves with poisoning complaint (died January 7, 1918 aged 56), General Regnault temporary C-in-C French Army of the Orient.
Sea War
Mediterranean: Around this date 5 old US destroyers arrive at Port Said from Philippines, go on to Gibraltar for escort work.
Secret War
Baltic: Around this date Russian Baltic staff learn from Room 40 that German battleships coming east.