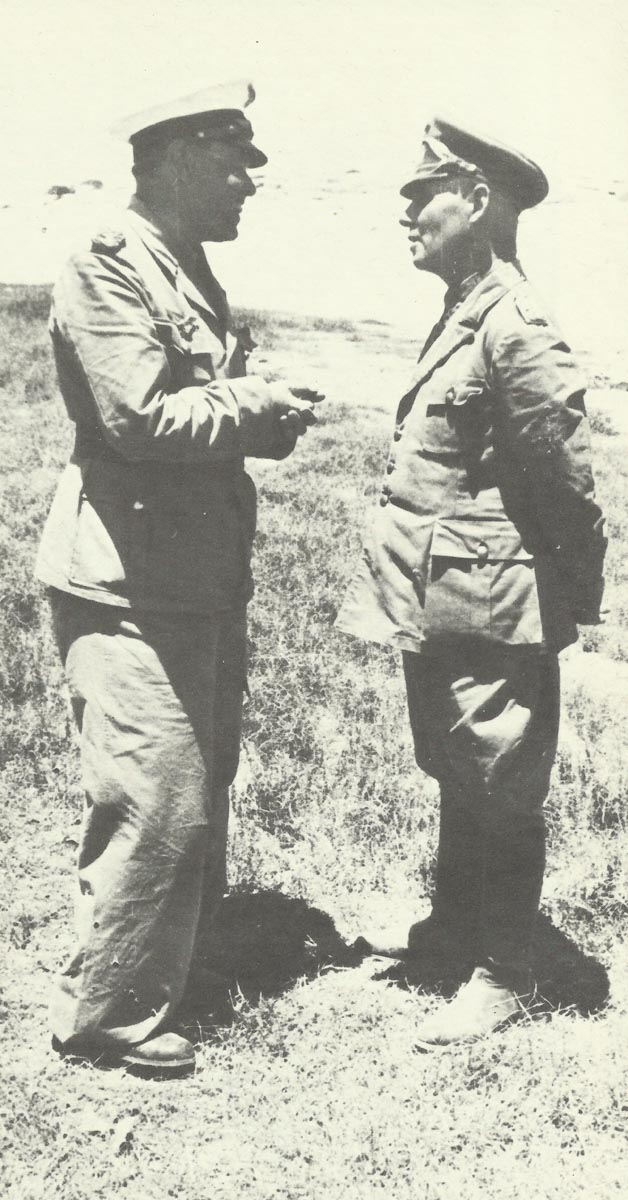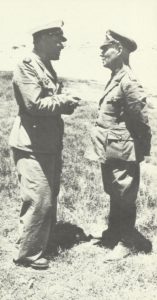 WW2 War Diary for Wednesday, September 23, 1942:
Secret War
Britain: Ultra discovers that Rommel has left North Africa on sick leave.
Pacific
New Guinea: Australian troops counter-attack at Ioribaiwa, north of Port Moresby.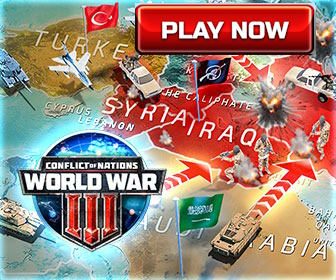 Air War
USA: US 12th AAF established to support US ground forces during Operation Torch.
Sea War
Atlantic: 2 U-boat packs make repeated, but largely unsuccessful, attempts to destroy fast Convoy RB.1 off Newfoundland – which is wrongly believed to contain large troopships; 3 vessels and escorting destroyer Veteran sunk, September 25-26.
Pacific: Australian destroyer Voyager lost off Timor while attempting to land reinforcements for Australian-Dutch 'Sparrow Force', which is waging guerrilla campaign behind Japanese lines.
Home Fronts
USA: First Liberty Ship – prefabricated, mass-produced merchant ship – launched 10 days after keel had been laid; at Portland, Oregon.