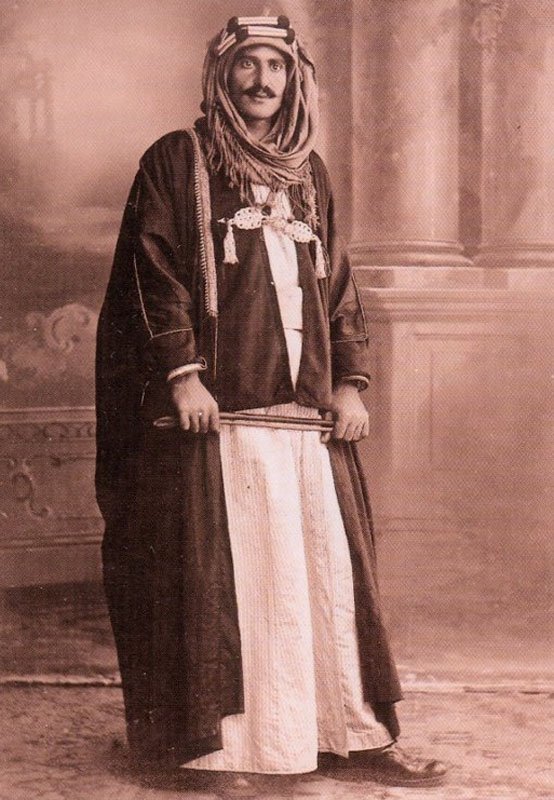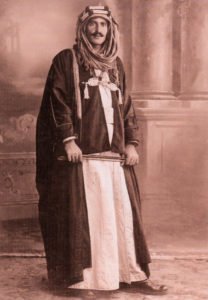 World War One Diary for Monday, September 23, 1918:
Middle East
Palestine: 500 British cavalry capture Acre and Haifa with 889 PoWs and 18 guns. Liman arrives in Damascus (stay until September 29), sends staff to Aleppo on September 25.
Trans-Jordan: NZ Mounted Brigade occupies Es Salt and the Arabs Maan.
Eastern Front
Russia: Helfferich resigns as German Ambassador.
Western Urals: Ufa State Conference elects 5-man compromise Directorate including ex­-Tsarist corps commander General VG Boldyrev as White Siberian C­-in-C.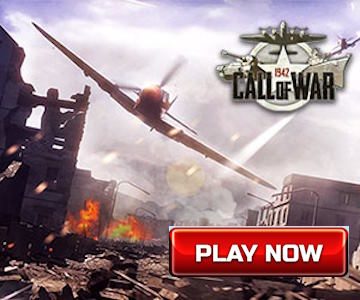 Southern Fronts
Serbia: French Cavalry Brigade Jouinot-Gambetta begins 57­-mile 6-day advance from Novak, C-in-C gives Uskub (Skopje) as their objective, reaches evacuated Prilep at 1300 hours. Serb Second Army forces the Vardar despite stiff resistance.
Air War
Western Front: 13 German bombers raid RAF Marquise depot, destroy or damage 99 aircraft (172 casualties; night September 23-24).
Palestine: RAF (at least 22 attack) drop 6 1/4t bombs and fires over 33,000 MG rounds east of Jordan (resumed on September 25 with 39 sorties).