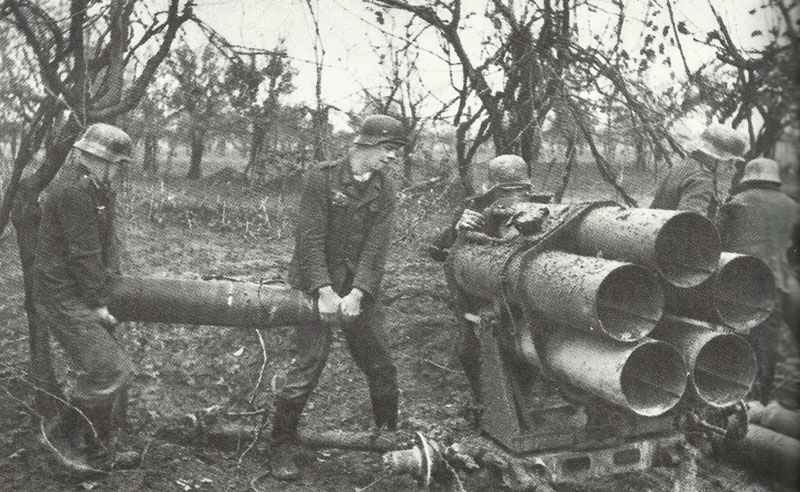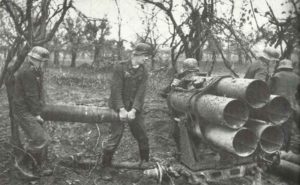 WW2 War Diary for Thursday, September 23, 1943:
Mediterranean
Italy: US 5th Army launches offensive north of Salerno.
Sea War
Mediterranean: Destroyer Eclipse sinks German torpedo boat and prison ship Donizetti carrying 1,576 Italians, south of Rhodes.
Pacific: Tanker convoy destroyed by US submarine Trigger, off Formosa.
Air War
Germany: 658 RAF bombers attacking Hannover and dropping 2,357t of bombs.
Occupied Territories
Corsica: French occupy Bonifacio.
Italy: Mussolini publicly announces creation of the Fascist Social Republic of Salo (town on Lake Garda) in North Italy.
Home Fronts
Britain: Death of Elinor Glyn, Anglo-Canadian author of 'scandalous' romances including 'Three Weeks' (1907), aged 78.