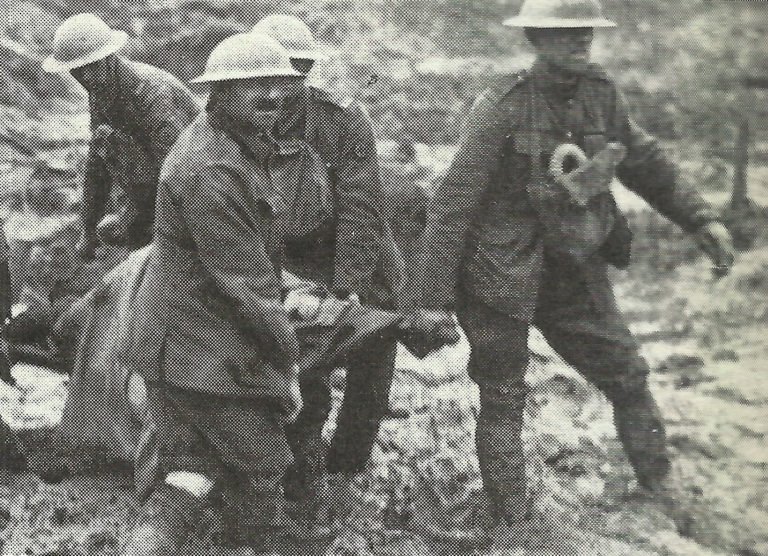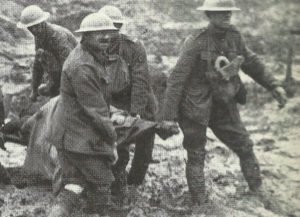 World War One Diary for Thursday, September 27, 1917:
Western Front
Flanders: British repulse 7 counter-attacks east of Ypres; 5th Australian Division completes recapture of Polygon Wood.
Africa
East Africa – Kilwa Force action at Nahungu Hill (until September 28): another 3 column assault met by dusk counter-attack cover to German retreat; hospital and food store aban­doned.
Sea War
Baltic – First air-dropped mining success: Russian destroyer Okhotnik sinks on German aircraft-laid mine (one of 70 since July 1 ) off Zerel (Oesel island).
Britain: Order-in­-Council improves Royal Navy pay and pensions, abolishes 'hospital stoppages'.