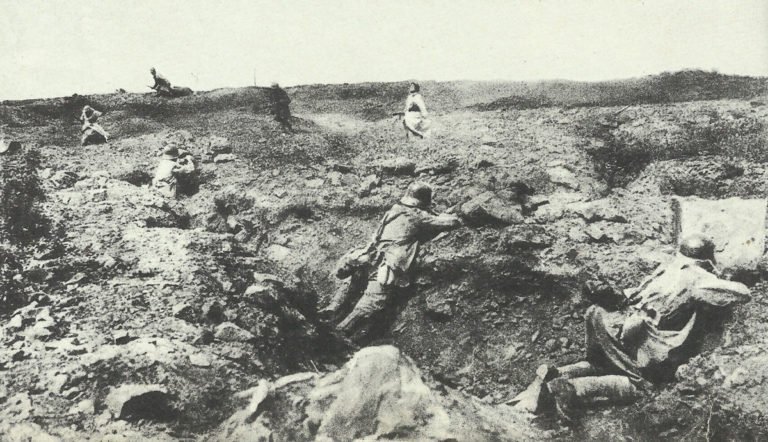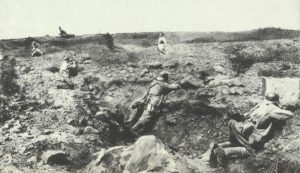 World War One Diary for Sunday, September 29, 1918:
Western Front
Germany: Ludendorff severely depressed; he and Hindenburg insist on armistice and new government; Kaiser agrees.
Cambrai: BEF RIGHT WING (Fourth Army, 17 divisions) and FRENCH LEFT (First Army, 14 divisions) ATTACK HINDENBURG LINE in dense fog. BEF fires all-time record of 943,947 shells (since noon September 28). Canadians suffer 2,089 casualties.
Somme: British Fourth Army offensive (now 39 BEF and 2 US divisions vs 41 German) on 12-mile front begins with 1,600 guns. Battle of St Quentin Canal (until October 2): British 46th Division (800 casualties) fights across it in epic style at Bellenglise using boats, ladders and 3,000 life belts from Channel ferries, advances 3 1/2 miles taking 4,200 PoWs (of 5,300 total) and 70 guns (of 100 total) in 2 1/2 hours. 5th Australian and US 30th Divisions storm Bellicourt Tunnel defences to north (141 tanks support, including US 301st Battalion in British Mk Vs, but 75 hit).
Flanders: Belgian 4th Division recaptures Dixmude but 9th Division repulsed six times from Westroosebeke (evacuated September 30).
Southern Fronts
Serbia: French Cavalry Brigade Jouinot­-Gambetta (3,000 troopers) captures Serbia's second city Uskub (Skopje) in heavy rain at 0900 hours by advances from north and south with 339 PoWs and 5 guns; German armoured train escapes fighting. 3 French aircraft take news to Salonika. Main Serb Army still 30 miles to south, but close to Bulgar frontier south of Kustendil and storming Bulgar position 11 miles northeast of Veles, Greek 14th Division occupies Yenikoi after 382 casualties. BULGARIA SIGNS SEVEN-CLAUSE ARMISTICE at 2210 hours. Austrian 9th Division from Italian Front still 50 miles north of Uskub.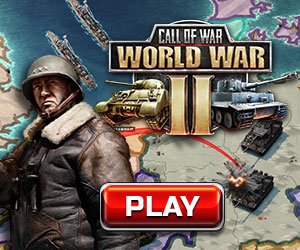 Middle East
Syria: Turco-German rearguard of 1,500 soldiers in trucks delays 3rd ALH Brigade at Sasa (until September 30), but eventually loses 350 PoWs. Liman sends Kemal to Riyak (northwest of Damascus).
Trans-Jordan: Turk II Corps (4,602 soldiers and 14 guns) marches into Amman to surrender to Chaytor's Force (terms agreed on September 28).
Sea War
North Sea: Coastal submarine UB-115 (oil patch sighted by rigid airship R29) sunk off Sunderland by depth charges from several Royal Navy destroyers (including HMS Ouse) and trawlers.
Air War
Western Front: 337 RAF aircraft (17 squadrons) support BEF Fourth Army's rupture of the Hindenburg Line although smoke and mist hampers them; 5 German balloons shot down, 6 fighters for loss of 3 including fight between 20 German and 29 RAF fighters, although Germans concede only 2 losses for 8 Allied.