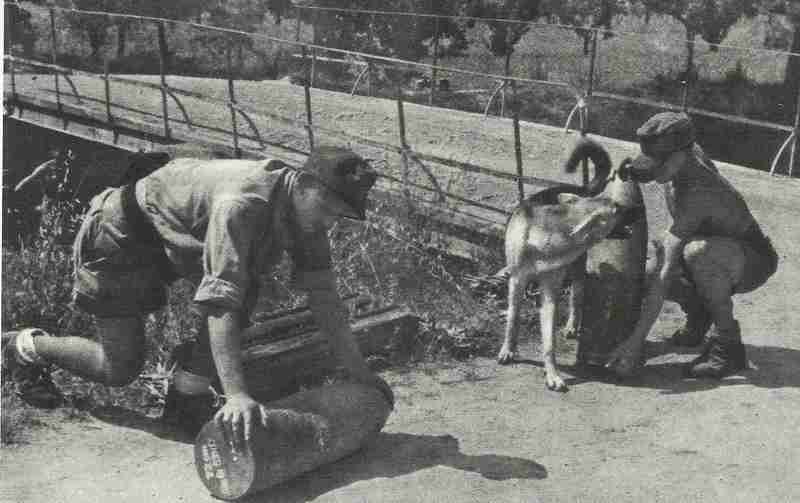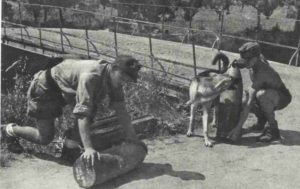 WW2 War Diary for Wednesday, September 29, 1943:
Mediterranean
Italy: US 5th Army captures Castellamare and Pompeii (ancient ruins slightly damaged). British 8th Army enters Adriatic port of Manfredonia.
Politics
Italy: Official signature of Italian armistice by Eisenhower and Badoglio aboard HMS Nelson at Malta.
Eastern Front
Southern Sector: Russians capture Kremenchug.