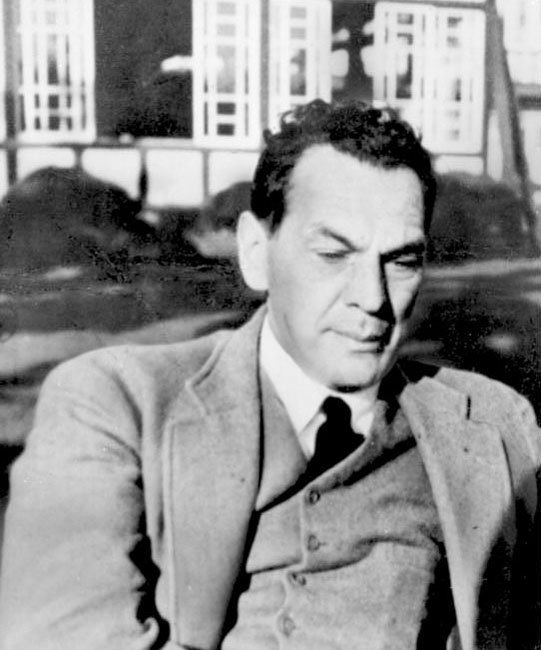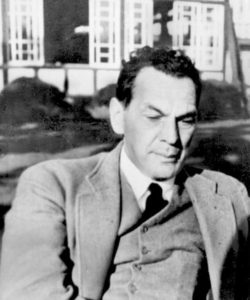 WW2 War Diary for Tuesday, September 29, 1942:
Secret War
Japan: Richard Sorge, Russian master spy, sentenced to death by Tokyo Criminal Court.
Sea War
Indian Ocean: South African troops land at Tulear, in southern Madagascar.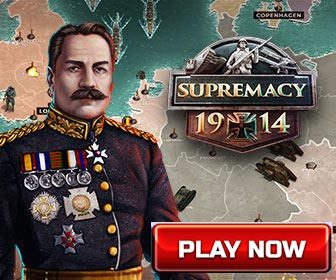 Air War
Britain: School bombed at Petworth, Sussex. 31 children and 2 teachers killed; 28 children injured.