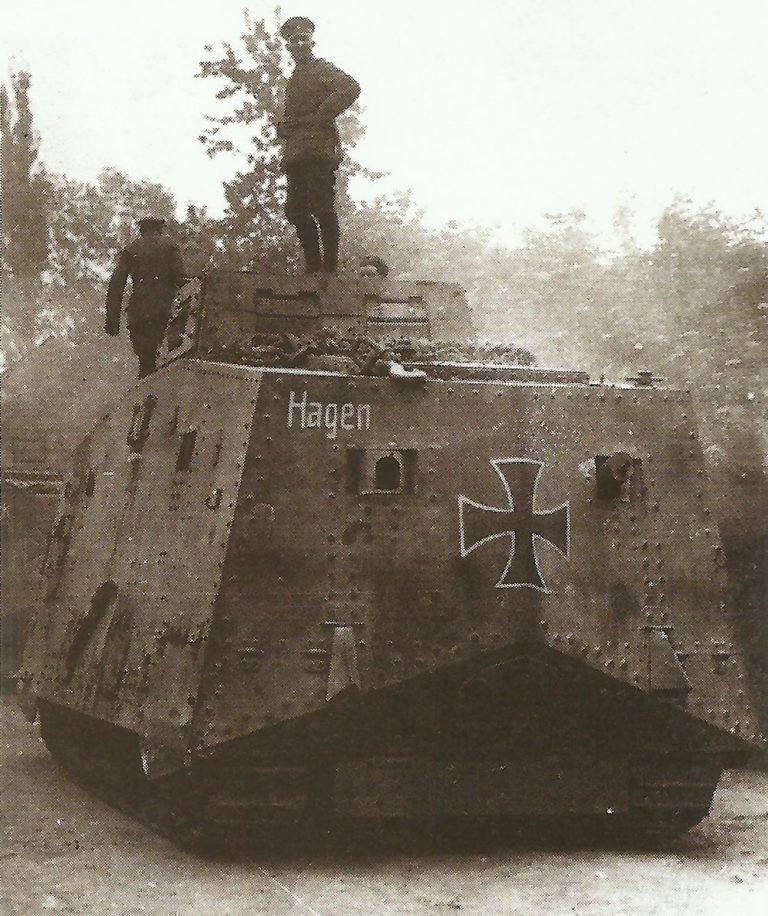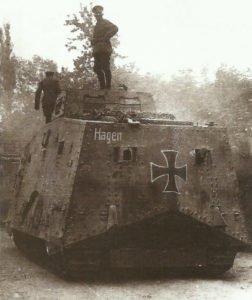 World War One Diary for Saturday, September 29, 1917:
Western Front
Germany: First tank unit formed, 113 men with 5 A7Vs (delivered December 8, more units created).
Southern Fronts
Isonzo: Italian 44th Division captures Na Kobil (2,552 ft) with 1,400 PoWs on Bainsizza Plateau (600 more on September 30), but victorious General Papa killed there on October 5.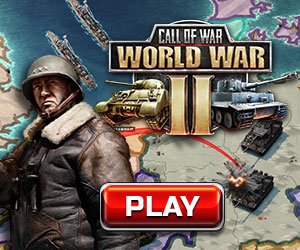 Air War
Western Front: 2 Royal Navy Air Service Sopwith Camels fly special night bombing operation against kite balloon shed near Quiery-la­-Motte, west of Douai.
Belgium: RNAS Handley Pages bomb Zeebrugge (nights until October 2) but 220 bombs fail to hit lock gates.
Britain: 7 Gotha bombers (1 crash lands in Holland) and 3 Giants dispatched, 3 plus 1 (1 lost to Dover anti-aircraft fire) respectively bomb London, Waterloo Station damaged (127 civilian casualties).
Palestine: 'The mastery of the air has … passed over to the British', Turco-Germans estimate Royal Flying Corps strength at 30-40 planes.