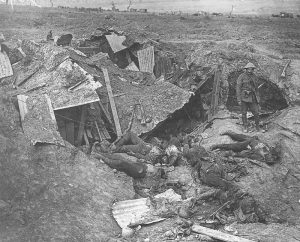 Diary for Sunday, September 3, 1916:
Western Front
Battle of the Somme: Fourth major joint Allied push to aid Rumania. At 1200 hours French Sixth Army attacks north of Somme, captures most of Ciery and German defences along road north to Le Forest and Le Forest village, but at junction with BEF (on extreme left) little help possible and Germans launch strong counter-attacks (September 4).
Battle of Guillemont (until September 6): large-scale British attack, 20th Division captures Guillemont and part of Mouquet Farm.
Battle of Pozieres Ridge ends. Continuous fighting near Falfemont Farm. British attacks on Schwaben Redoubt and High Wood fail.
Verdun: German attack fails on Vaux-Chapitre defences. French gradual if costly advances (until September 13).
Ypres: I Canadian Corps hands sector to I Anzac Corps and is switched to Somme.
Eastern Front
Brusilov Offensive, Carpathians: Lechitski success near Dorna Watra, takes 4,500 PoWs southeast of Halicz (September 5).
Dobruja: Mack­ensen's tri-national Danube Army invades Rumania.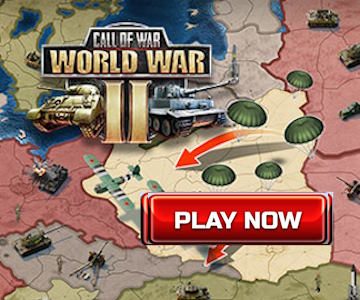 Sea War
Germany: Unrestricted U-boat warfare to be postponed until peace initiative (Pless council, Chancellor, Admiral Holtzendorff, Hindenburg and Ludendorff present).