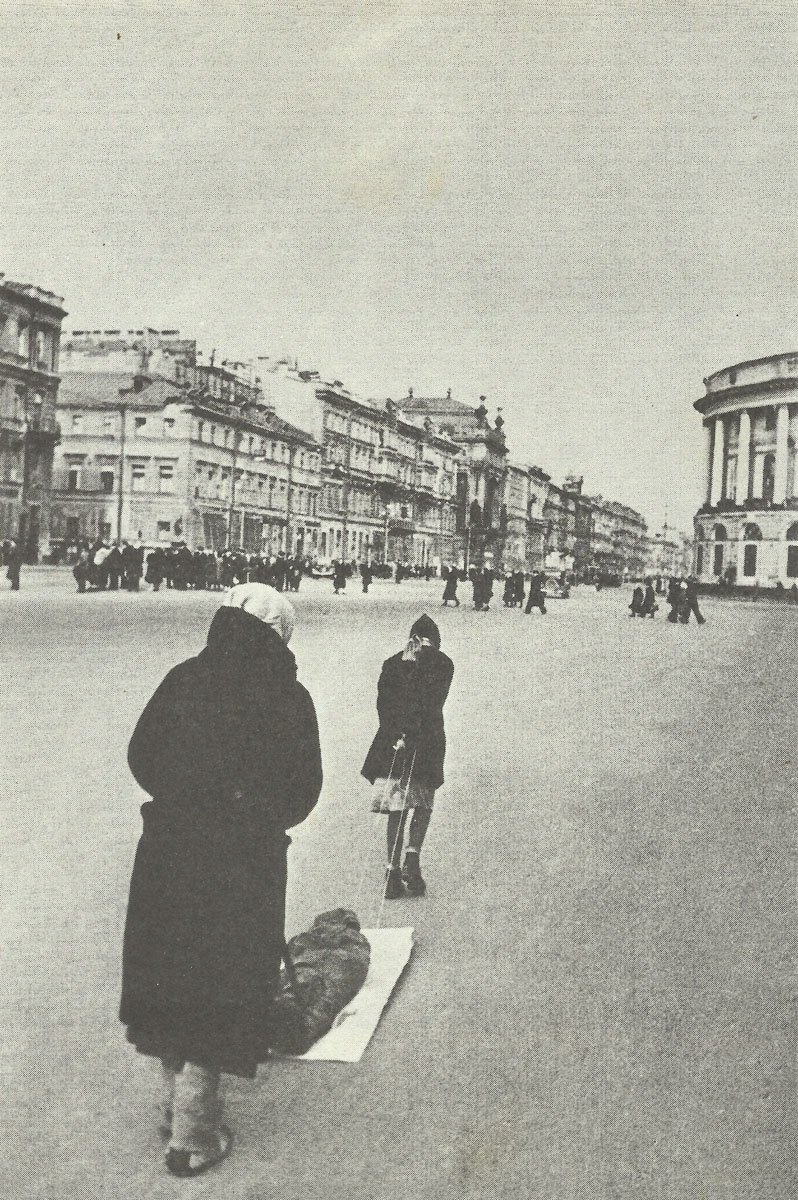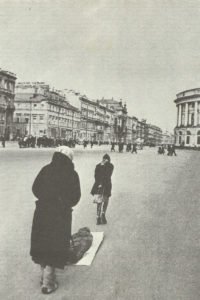 WW2 War Diary for Thursday, September 30, 1943:
Eastern Front
Siege of Leningrad: 11,394 shells fall on city in September, killing 124 and wounding 468.
Home Fronts
Italy: Badoglio forms a new Cabinet, composed (with one exception) of top-ranking military and naval officers.
Occupied Territories
Denmark: Atomic physicist Niels Bohr escapes to Sweden. Nazis begin rounding-up Danish Jews.
Sea War
Merchant shipping losses in September 1943: 11 Allied ships with 54,545 tons in Atlantic, 18 Allied ships with 101,874 tons elsewhere.
2 Axis ships with 1,437 tons in Mediterranean, 45 Japanese ships with 178,966 tons in Pacific.
9 Axis submarines sunk in the Atlantic, Arctic, Mediterranean or Baltic (worldwide total of 8 German U-boat losses), 22 new U-boats operational, 434 U-boats of all types total in service.
Air War
Germany: 312 RAF bombers attacking Bochum and dropping 1,318t of bombs.