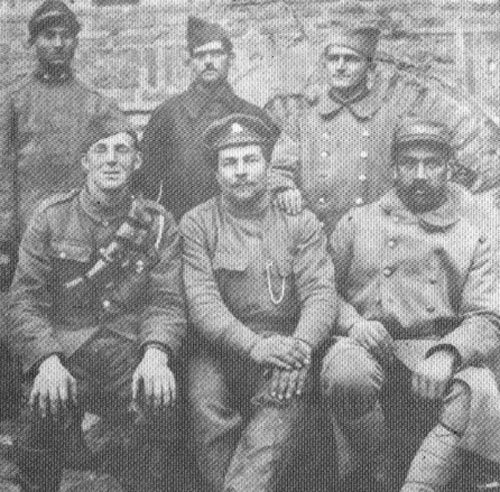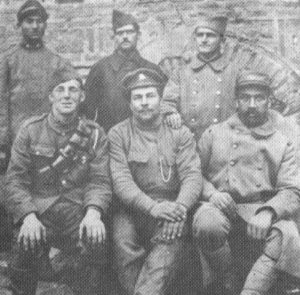 World War One Diary for Wednesday, September 4, 1918:
Southern Fronts
Britain: Lloyd George approves Macedonia offensive after Guillaumat visits London, latter then visits Rome who approve on September 10.
Western Front
Flanders: British 29th Division captures Ploegsteert and Hill 63.
Somme: NZ Division captures Ruyaulcourt, 7 miles east of Bapaume.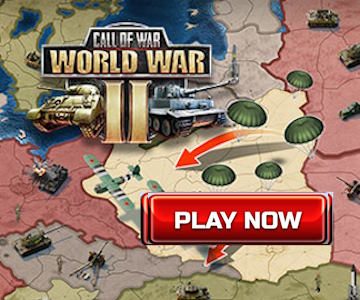 Eastern Front
USSR: Lockhart again arrested. British War Cabinet cable threatens reprisals if British lives not guaranteed.
Northern Russia: 4500 US troops (Colonel Stewart's 339th Regiment, embarked Newcastle August 26) land at Archangel (and September 11). Allies occupy Obezerskaya 73 miles south.
Air War
Western Front: RAF day bombers raid Valenciennes, Douai and Cambrai, air combat costs 15 RAF and 11 German aircraft.