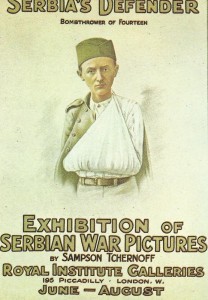 Diary for Monday, September 6, 1915:
Southern Fronts
Falkenhayn, Conrad and Colonel Gancev (Bulgaria) sign military convention for crushing of Serbia.
Politics
Secret Central Powers Military Convention with Bulgaria signed at Pless. Turco-Bulgar Convention (September 20) and Dedeagach frontier protocol (September 22).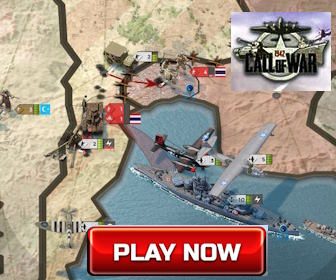 Western Front
French journalist notes '… rumour is confirmed of a great offensive … on the 25th'.
Eastern Front
Poland: German general Gallwitz fights three battles until September 17.
Sea War
Black Sea: First tow coastal U-boats operations; UB7 off Odessa, UB8 off the Crimea.
East Atlantic: British liner Hesperian (32 lives lost) sunk by U20 (Schwieger) 80 miles southwest of Fastnet.
Air War
Germany: 40 French aircraft bomb Saarbrücken (German Lorraine barracks bombed at Dieuze and Mörchingen).
Neutrals
USA: ­'Archibald' documents compromise Austrian Ambassador, US demands recall on September 8, granted on September 28.