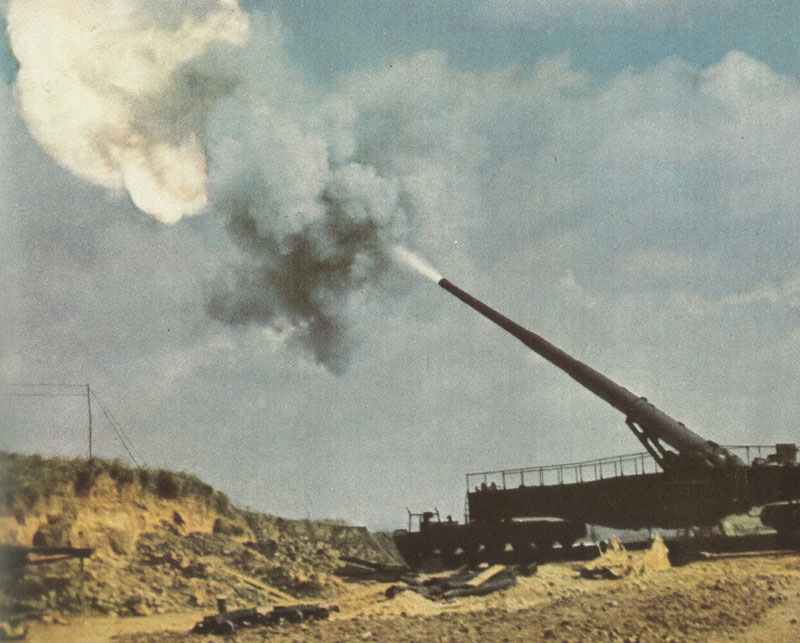 WW2 War Diary for Sunday, September 6, 1942:
Home Fronts
Britain: British and German cross-Channel guns exchange fire for an hour.
Air War
Britain: Debut of Me 210 fighter-bomber: 2 shot down by RAF Hawker Typhoons over Northern Yorkshire coast. Night raid on Sunderland.
Western Europe: B-17 Fortress attack Rouen marshalling yards.