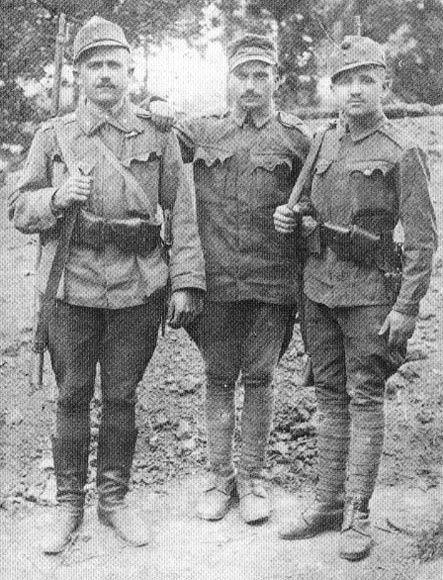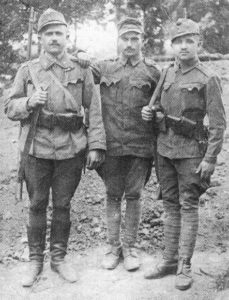 World War One Diary for Friday, September 7, 1917:
Southern Fronts
Albania: General Jacquemot's mixed French division begins advance on Austrian-held Pogradec, having been joined by Essad Pasha's 500 Albanians from Salonika on September 6.
France: Petain ordered to send 72 medium guns to Italy, they detrain on September 10 and are used near Gorizia and Plava.
Western Front
France: Haig and Petain meet amicably, agree 100 French heavy guns can go to Italy.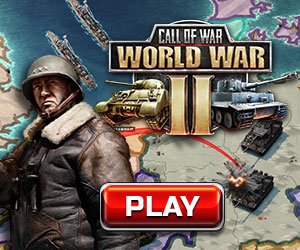 Africa
East Africa: Belgian troops force river Kilimbro, attack and take Madege-Kalimoto positions (until September 16).