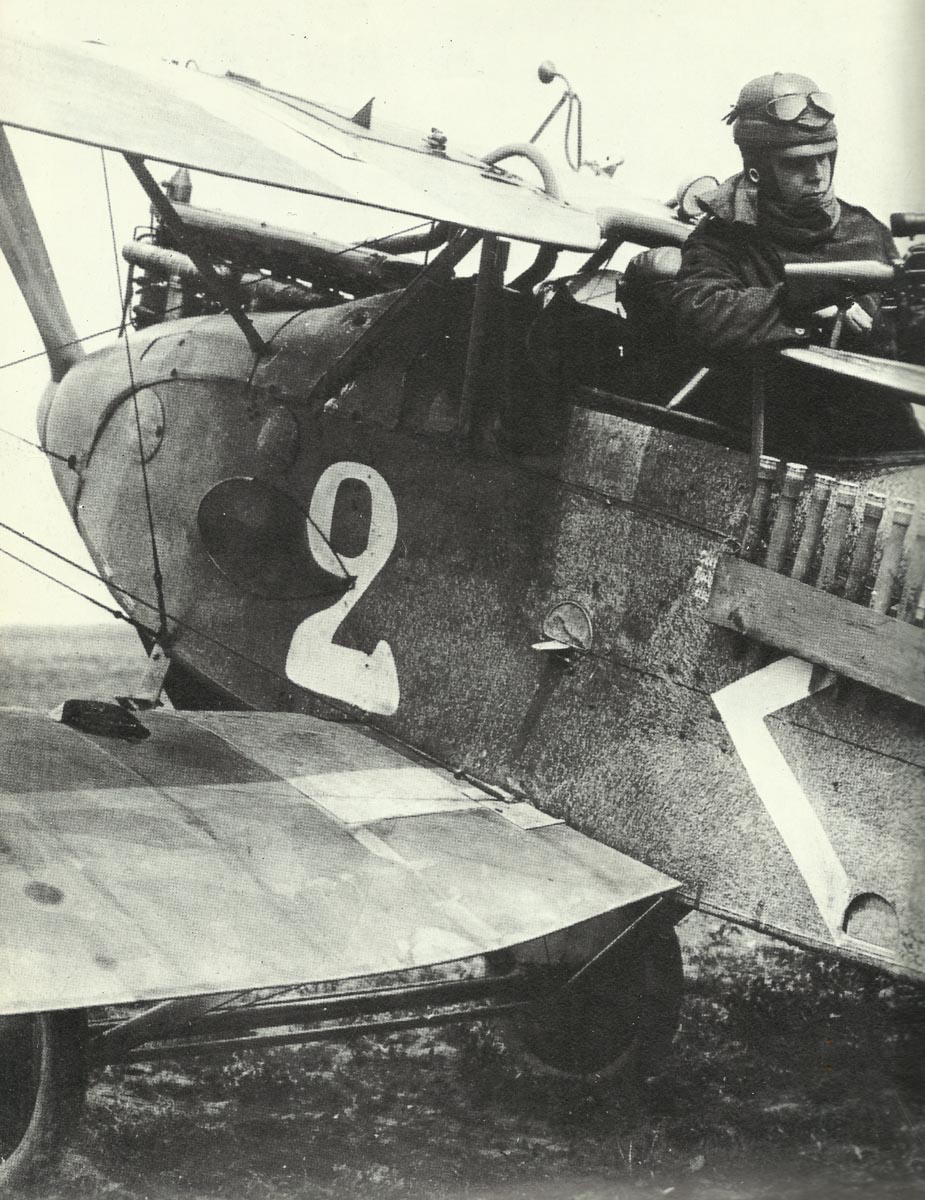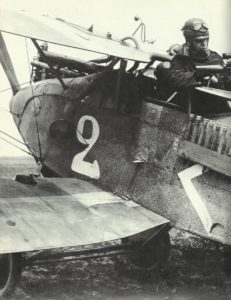 World War One Diary for Thursday, September 6, 1917:
Air War
Western Front: 6 Squadrons of newish German Halberstadt CLII ground-attack aircraft decimate British division reserves crossing Somme bridges.
Eastern Front
Russia: Provisional Government decree restores death penalty in interior and Kerensky Army Order praises officers' role since Revolution.
Kornilov puts General Krymov in command of new 'Detached Petrograd Army' including Kronstadt, Baltic Fleet and XLII Corps (Finland).
Baltic Provinces: Kaiser reviews troops in Riga.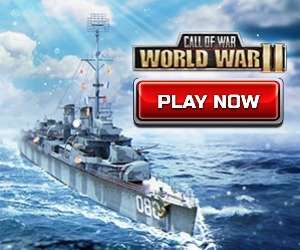 Middle East
Turkey: Munitions explosion at Haidar Pasha Station (Constantinople­-Asian rail terminus) dislocates planned Yilderim offensive.