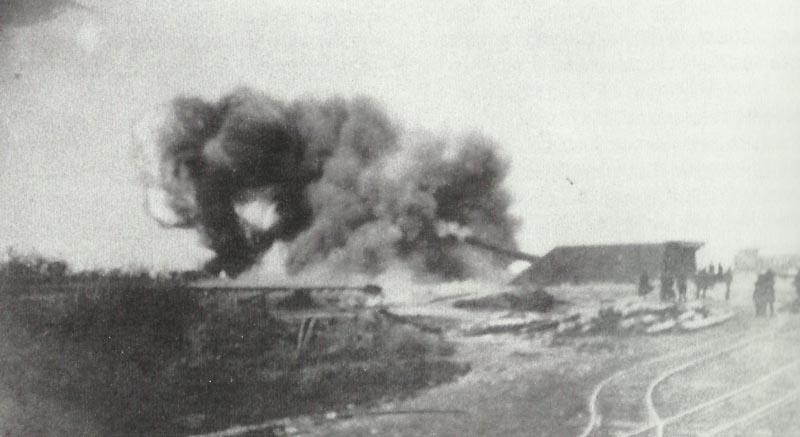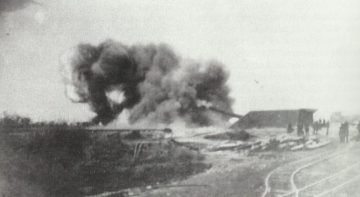 Diary for Friday, September 8, 1916:
Western Front
Germany: Hindenburg and Ludendorff in first visit to Western Front, hold meeting at Cambrai to develop new tactical doctrine of defence – in-depth; OHL publishes key lessons.
Battle of the Somme: Glos Regiment suffers heavy casualties in attack near West end of High Wood. German counter-attacks on Mouquet Farm (until September 12).
Sea War
North Sea: Dover Patrol monitors shell Flanders coast between Middlekerke and Westende (until September 15) as diversion for Somme offensive.