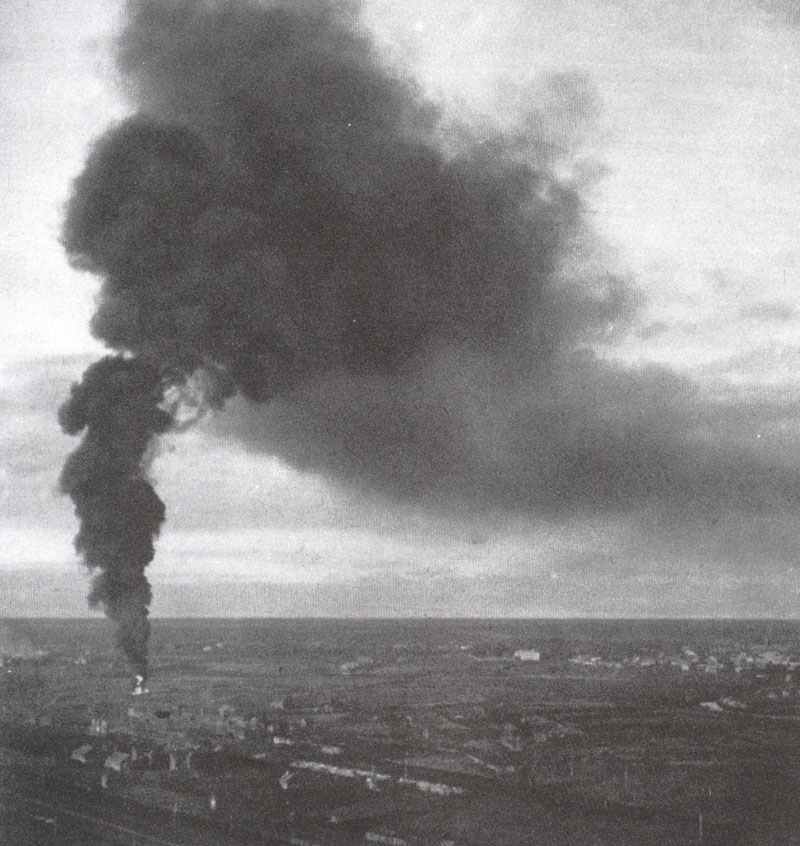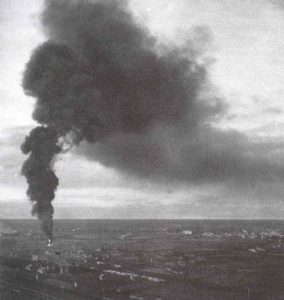 Diary for Monday, September 8, 1941:
Russian Front
Operation Barbarossa, SIEGE OF LENINGRAD (Day 1): Panzers of German Army Group North reach shore of Lake Ladoga, east of the city; Finns control Karelian Isthmus to the north and west. Finns capture Lodenoe Pole, on Leningrad-Murmansk railway. City's central food store destroyed in air raid.
Russians recapture Yelna, near Smolensk.
Air War
Germany: RAF night raid on Kassel, centre of German locomotive and armoured vehicle production.
Home Front
Russia: 600,000 Volga Germans to be deported to Siberia.
Sea War
Baltic: Russian submarines commence regular supply missions to besieged garrison of Hango (3 lost, September – November).