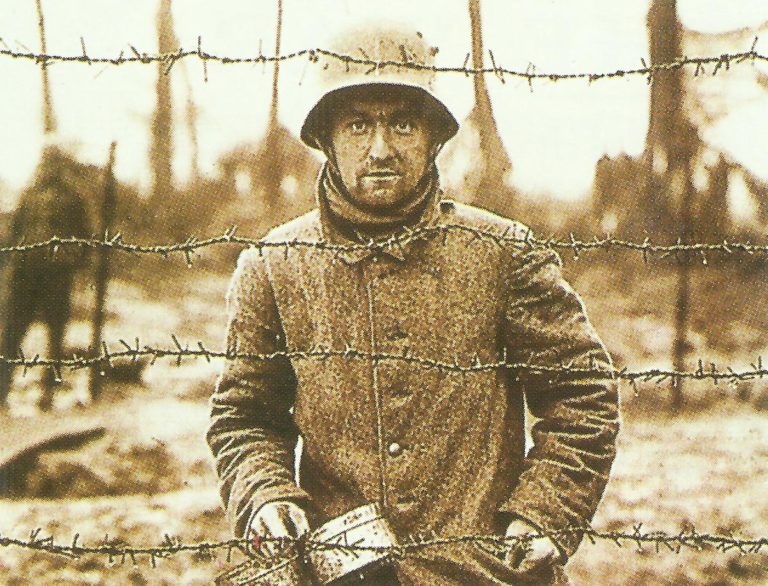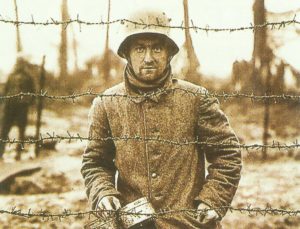 World War One Diary for Sunday, September 8, 1918:
Western Front
France: Foch visits King Albert and Haig (who tells Churchill 'the Allies should aim at getting a decision as soon as possible'), decides to add Flanders offensive.
Germany: OHL orders signals concerning tanks be given priority. German writer and poet Lieutenant Bernhard von der Marwitz (relative of army commander) dies of wounds aged 28 at Valenciennes Lazarett.
Aisne: US III Corps transferred from the Vesle (crossed September 4) to Souilly.
Meuse: Ludendorff orders St Mihiel salient evacuation. Allied PoW haul since August 8 are 150,000 Germans; 2,000 guns and 13,000 MGs.
Eastern Front
Russia: White state conference of 170 delegates at Ufa in Western Urals (­until September23), welcomes Allied Vladivostok landings on September 12.
USSR: Neutral diplomats protest vs Red Terror. Soviet-Allied agreement on diplomat exchange.
Africa
Mozambique: Captain Koehl's rearguard skirmishes with Shortcol at Milweberg.
Middle East
Palestine: Turk ration strength 103,500 soldiers.