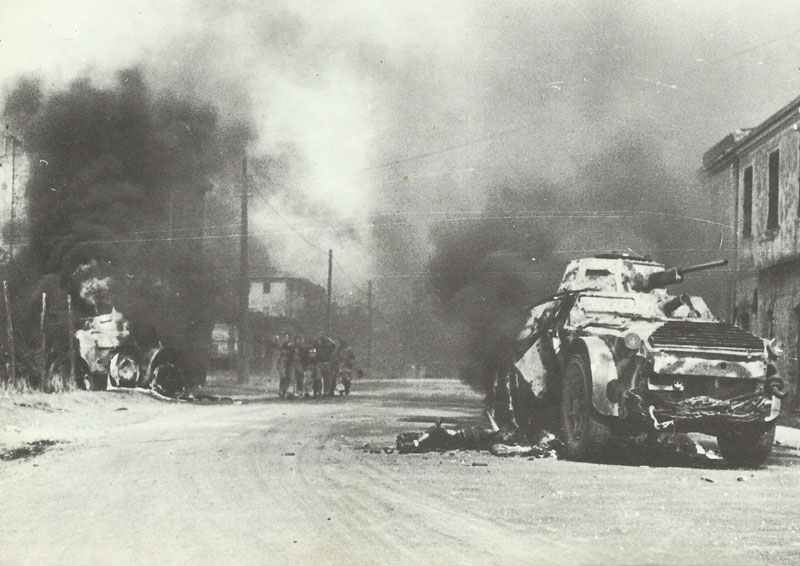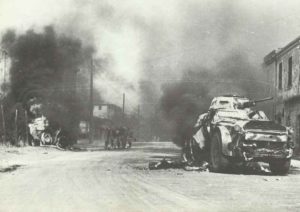 WW2 War Diary for Wednesday, September 8, 1943:
Politics
SURRENDER OF ITALY: Eisenhower makes a public announcement in Algiers. Italian Armistice Terms: 13 points inc. immediate cessation of hostilities; Italy to deny all facilities to Germany; all PoWs to be handed over and none at any time sent to Germany. Immediate transfer of all warships and aircraft to designated points; merchant shipping to be requisitioned by Allies; Allies to establish bases wherever they wish on Italian territory and Italian forces to protect bases until arrival of Allied forces. Italy to surrender Corsica.
Home Fronts
Italy – Operation Achse ('Axis'): GERMAN FORCES SEIZE ALL STRATEGIC POINTS IN ITALY and forcibly disarm Italian armed forces.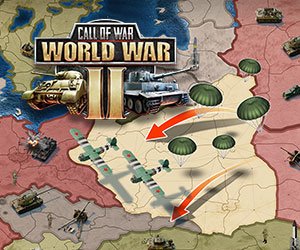 Occupied Territories
Yugoslavia: Tito's Partisans begin rounding up and disarming Italian divisions.
Sea War
Mediterranean: Surrender of Italian Fleet. 5 battleships, 8 cruisers and 11 destroyers leave their bases for Malta (September 8-9).
Arctic: German invasion of Spitzbergen. Grenadier battalion lands from destroyers covered by Scharnhorst, to destroy colliery installations; battleship Tirpitz shells Barentsburg town. Small Norwegian garrison offers stout resistance.