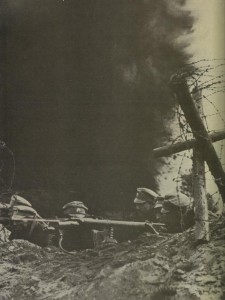 Diary for Thursday, September 9, 1915:
Eastern Front
Western Russia – Ludendorff Vilna Offensive until September 26: Garnier's 6 German divisions (3 cavalry) on raid to outflank Vilna to north and to threaten Minsk. Battle of Dvinsk until November 1.
Western Front
Alsace: Unsuccessful German attacks from Lingenkopf to Barrenkopf.
Middle East
Persia: c.1,100 British soldiers with the support of 4 captured Turkish guns defeat 2,000 tribesman at Bushire.
Arabia: Sherif Hussein asks British to state definite boundaries.
Sea War
Adriatic: Italians shell Monfalcone dockyard (Isonzo).
Air War
Britain: On Kitchener's orders Henderson bases 2 BE2s at Chelmsford and Joyce Green to intercept next new moon's Zeppelin raids.
East Africa: 2 Royal Navy Air Service Caudron aircraft reach Maktau.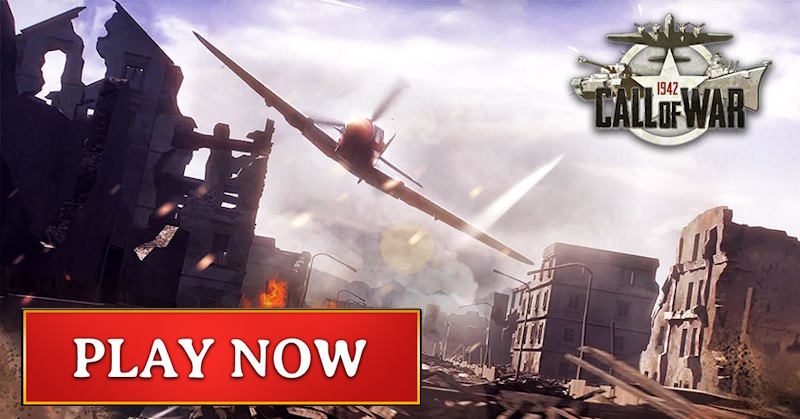 Home Fronts
Britain: Lloyd George tells TUC (Trade Union Congress) at Bristol (September 6-11) 'This country is not doing its best'.