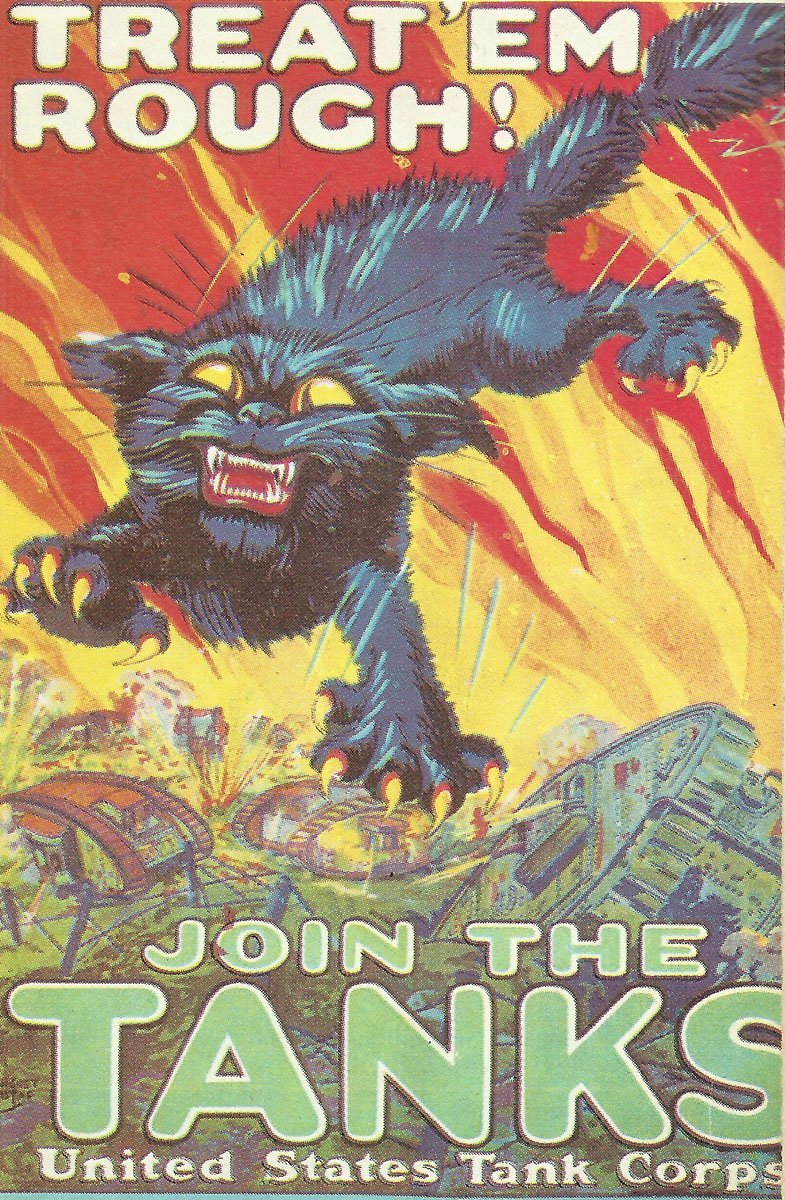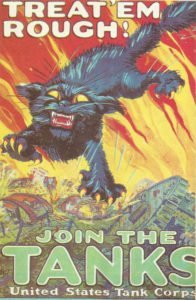 World War One Diary for Thursday, February 21, 1918:
Western Front
France: Patton writes from Langres '… I get requests … to transfer into tanks nearly daily'.
Eastern Front
USSR: Lenin asks Sverdlov to form Revolutionary Defence Committee against Germans who take Rechitsa west of Gomel.
Don: Kornilov's 3000-strong Volunteer Army evacuates Rostov in night February 21-22, as several Red columns converge on it.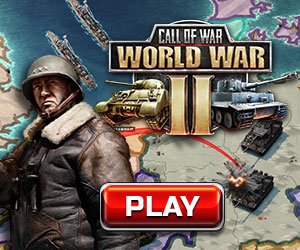 Middle East
Palestine – Fall of Jericho: Wellington NZ Regiment squadron rides to Dead Sea. British casualties 510 for 144 PoWs and 8 MGs.
Sea War
North Sea: King George V visits Harwich Force (new flagship cruiser Curacoa).
Adriatic­: Austrian U-23 sunk by Italian torpedo boat Airone off Valona.
Politics
Germany: Government accepts Finn request for intervention.