Diary for Sunday, July 9, 1916:
Western Front
Battle of the Somme: Trones Wood fighting continues until July 14. French advance along Bray-Peronne road, taking Biaches and Hill 97 with La Maisonette Farm (July 10); repulse counter-attacks there (July 15 and 17).
Middle East
Palestine: Up to 16,000 Turks (3rd Division under Kress) with German technical units march mainly at night from Sheilah, northwest of Beersheba, in direction of Suez Canal.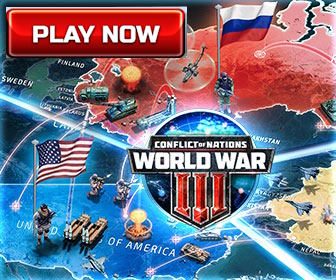 Air War
Western Front: 24 Anglo­-German air combats (RFC lose 3 aircraft, Germans 2); RFC makes 7 bombing raids including Cambrai and Bapaume stations.
Sea War
Adriatic: ­Austrian cruiser Novara (Horthy) sinks 2 RN Otranto barrage drifters; damages 2 more and takes 9 British PoWs, line later moved south (37 drifters in 5 groups on July 13; but 75 really needed).
Constantinople: Battlecruiser ­Goeben only slightly damaged by 3 RNAS bombs dropped on Stenia Creek by Handley-Page bomber flown from Hendon, north of London (May 22) via France, Italy, Salonika and Mudros (June 8).