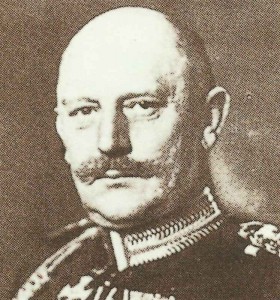 World War One Diary for Saturday, July 25, 1914:
POLITICS: AUSTRIA
Austria refuses to extend ultimatum 48 hours for Russia who says she 'cannot remain indifferent'.
POLITICS: SERBIA
Serb Crown Prince signs mobilization order at 15:00.
Prime Minister Pasic hands in most conciliatory and almost humiliating answer to ultimatum at 17:58; only one point rejected (article 6, Austrian officials to investigate in Serbia).
Austrian Minister leaves Belgrade for Vienna at 18:30 after finding it unsatisfactory thus breaking relations.
Serbian Government leaves Belgrade to Nis and requests Greek treaty support via Bulgaria. Prime Minister Venizelos assures her of same.
POLITICS: AUSTRIA
Serbian CoS General Putnik arrested on leave near Budapest, but released next day on Francis Joseph's orders with apologies.
Francis Josephs signs mobilization order. Council of Ministers' decree transfers some jurisdiction to military courts.
Army artillery report reveals only approx. 500 shells per gun.
POLITICS: RUSSIA
The Tsar and Grand Duke Nicholas confer, pre-mobilization measures for 1st and 2nd category reservists (July 26-28).
POLITICS: GERMANY
CoS Moltek and Prussian War Minister Falkenhayn return to Berlin from leave.
First warship passes through newly widened Kiel Canal.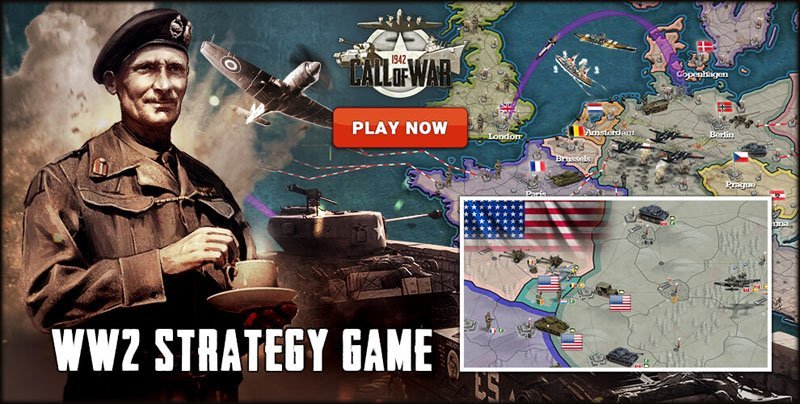 POLITICS: BRITAIN
Prime Minister Asquith to Lady Ottoline Morrell on Austrian ultimatum: 'This will take away from Ulster, which is a good thing'.
POLITICS: CANADA
Anglo-American-Canadian Battle of Lundy's Lane (Niagara) 1814 centenary commemoration.