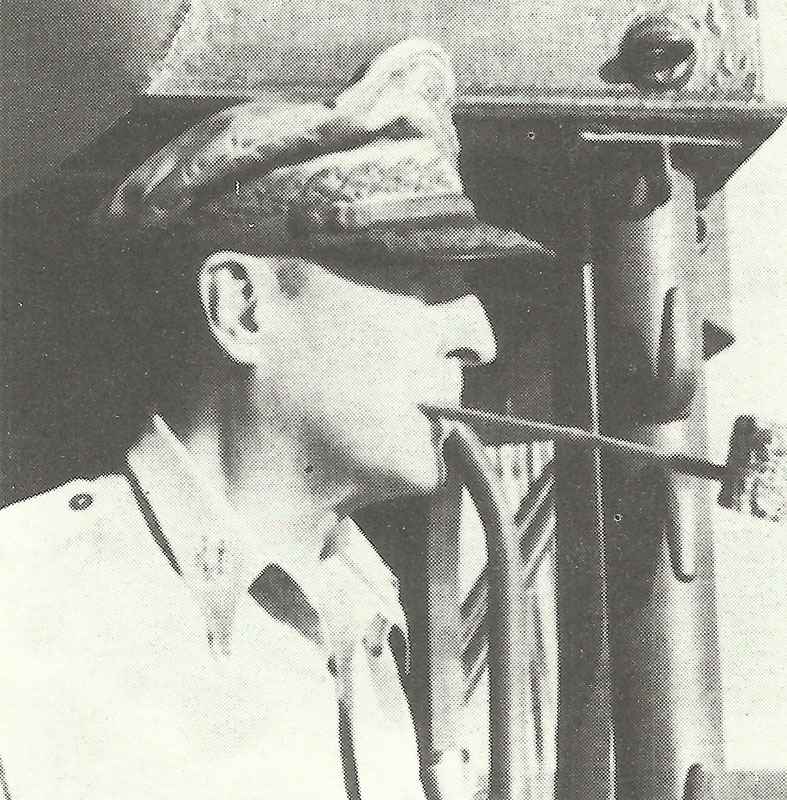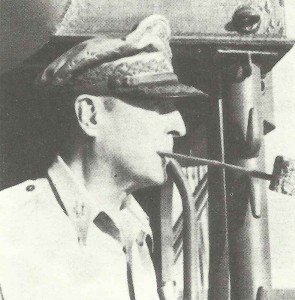 WW2 War Diary for Wednesday, Juyl 26, 1944:
Marianas
Heavy artillery barrage heralds successful US attack on jungle­-covered Orote Peninsular on Guma. Marines smash Japan­ese counter-attack on northern beachhead.
Home Front USA
Roosevelt, MacArthur and Nimitz confer in Honolulu. MacArthur argues successfully for liberation of Philippines, against Formosa invasion.
Home Front South Africa
Death of Riza Khan Pahlavi, exiled Shah of Iran; aged 67.
Air War
Germany: 600 RAF bombers attacking Stuttgart and dropping 1,903t of bombs.