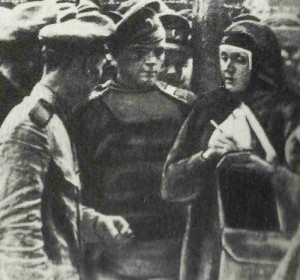 War Diary of World War One for Sunday, August 30, 1914
Eastern Front
East Prussia: Russian General Samsonov shoots himself. German 'Day of Harvesting' of c.90,000 Russian prisoners. Russian General Sirelius retakes Neidenburg.
Poland: Dankl's Austrians takes Krasnostav 40 miles (ca. 64 km) inside Poland. Austrian Third Army takes many PoWs and 60 guns, threatens to encircle Russian Fifth Army but retreat ordered.
Galicia: 14 Austrian divisions with 828 guns lose 20,000 men and 70 guns in 18-mile rout by 22 Russian divisions with 1,304 guns on river Gnila Lipa (until September 1).
Western Front
France: BEF III Corps (Pulteney) formed. Mangin and Petain promoted divisions commanders in Fifth Army. Joffre replaces Ruffey (Third Army) with Sarrail and orders further retreat towards river Seine. Kluck starts wheeling from Amiens towards river Oise in support of Bülow who allows 36 hours rest. Germans reach Noyon, La Fere and Laon and cross the river Meuse. German GHQ transferred from Koblenz to Luxembourg.
Lorraine: French Second Army makes some gains around Luneville.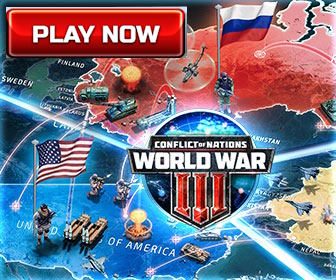 Southern Fronts
Herzegovina: Austrians drive Montenegrins back into their own country until September 2.
Sea War
Pacific: NZ force of 1,363 men occupies German Samoa Island after landing at Apia.
Home Fronts
Turkey: Zeitum rebels in Armenia are fighting against Turk conscription and 60 are captured.
France: Seine-et-Marne Prefect says 'German atrocity stories demoralizing people'. War Minister tells editors not to detail them.
Air War
Western Front: Paris becomes the first capital city to suffer aerial bombardment when a German Taube monoplane (pilot Hiddessen) drops four small bombs and propaganda leaflets.
African Fronts
East Africa: British evacuate Vangel on coastal border.