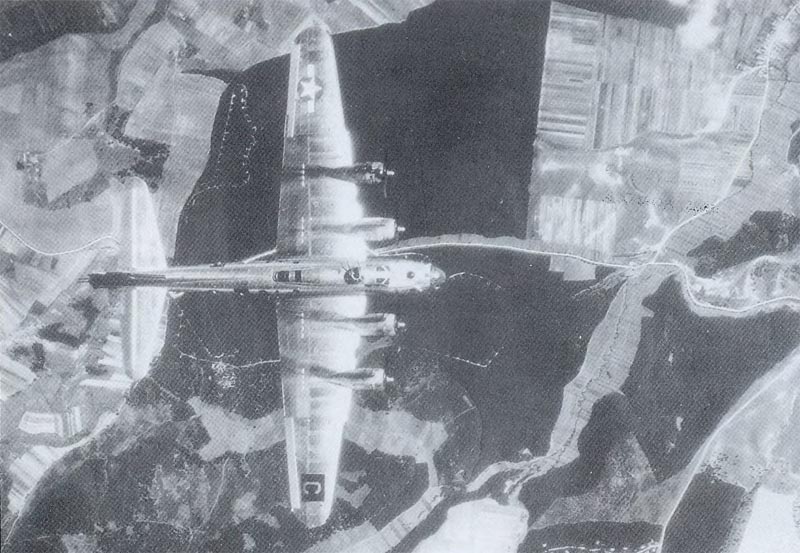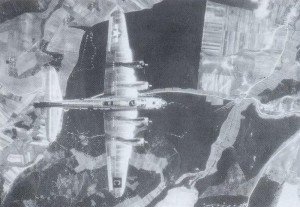 War Diary WW2 for Sunday, December 10, 1944:
Air War
Germany: Americans bomb rail targets at Coblenz and Bingen.
Politics
Franco-Soviet 20-year Treaty of Alliance signed in Moscow.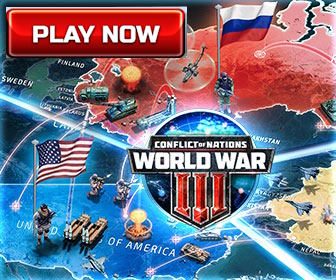 Occupied countries
Norway: Norwegian para­troops, flown from Britain, destroy hundreds of rails and the Koppang Bridge, to prevent withdrawal of German forces from North Norway (December 10, 1944 – January 5, 1945).