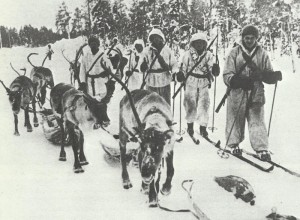 War Diary WW2 for Thursday, December 14, 1939:
Finland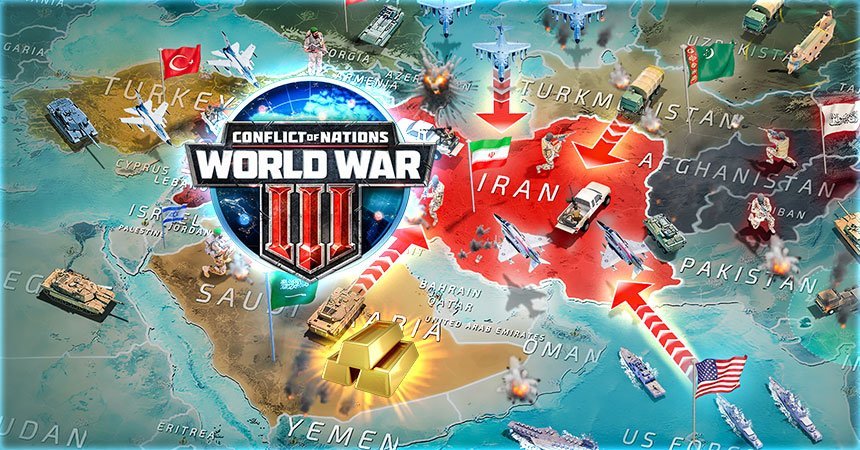 Winter War: Russians launch new drive on Petsamo front (Arctic).
Politics
LEAGUE OF NATIONS EXPELS SOVIET UNION (RUSSIA).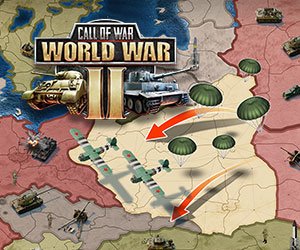 Sea War
Atlantic: German liner Columbus (33,000 t.) leaves Vera Cruz (Mexico) for home. She is shadowed by US warships, on neutrality patrol, and finally burned by her crew on December 19, 500 km off Cape Hatteras, to avoid capture by British destroyer HMS Hyperion.