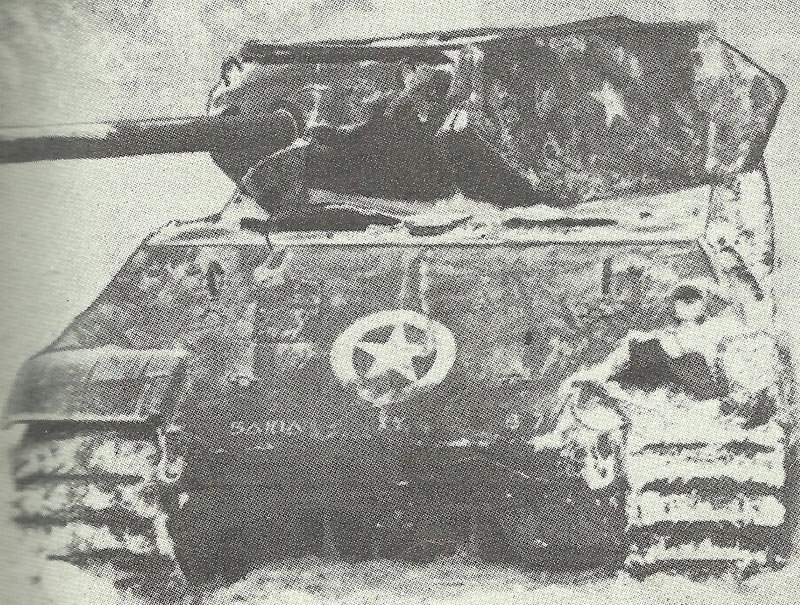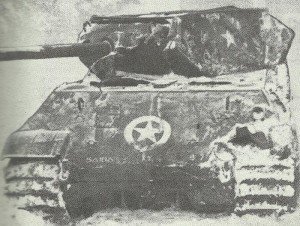 War Diary WW2 for Saturday, December 16, 1944:
Western Front
BATTLE OF THE BULGE: Rundstedt and Model, under Hitler's direct command, launch surprise counter-offensive into the Ardennes on weakest sector of Allied line, held by 8th Corps, US 1st Army. Germans employ 5th Panzer Army, 6th SS Panzer Army and 7th Army with 24 divisions, including 10 Panzers divisions. Appalling weather virtually grounds Allied air forces and the weight of the German onslaught ensures rapid progress. Paratroops and Waffen-SS men disguised as American MPs add to the confusion.
Air War
Europe: Main weight of the V-weapon offensive switched from London to Antwerp where V-2 kills 271 in Rex Cinema.
Germany: 303 RAF bombers attacking Ludwigshafen and dropping 1,547 t of bombs.