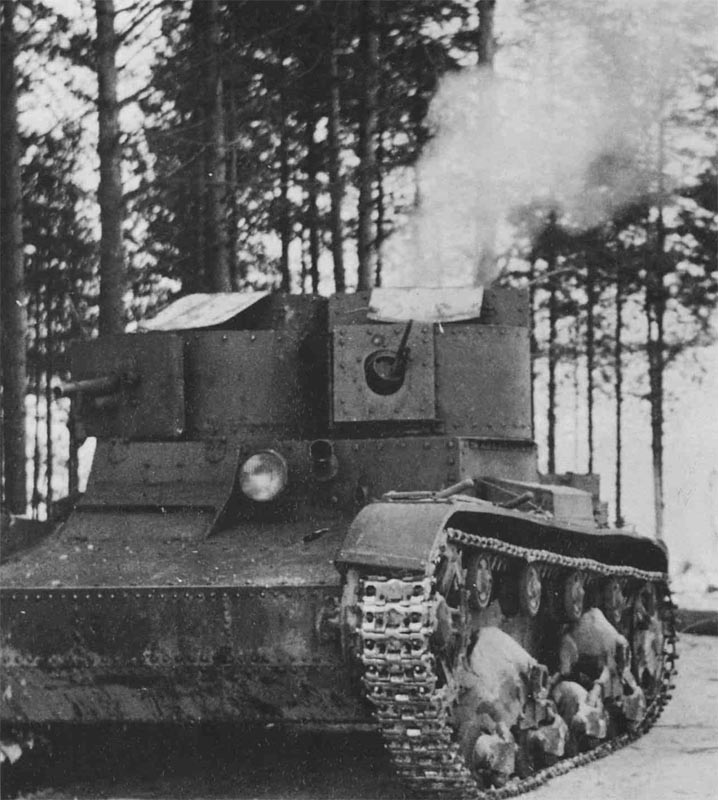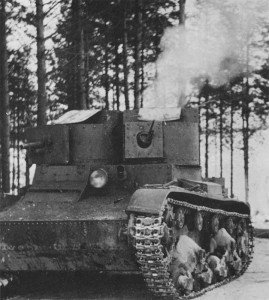 War Diary WW2 for Saturday, December 16, 1939:
Finland
Winter War – First Battle of Summa: waves of Russian infantry and tanks, with air support, attempt to overrun the Summa sector of the Mannerheim Line. Finns repel all attacks (the heaviest on December 19 and 20). Bofors anti-tank guns and special squads armed with 'Molotov cocktails' (petrol bombs) destroy 58 Russian tanks (ends December 22).
Home Fronts
Germany: Repatriation of 51,000 Baltic Germans by sea from Latvia (begun October 14) to the incorporated Territories of Poland completed.