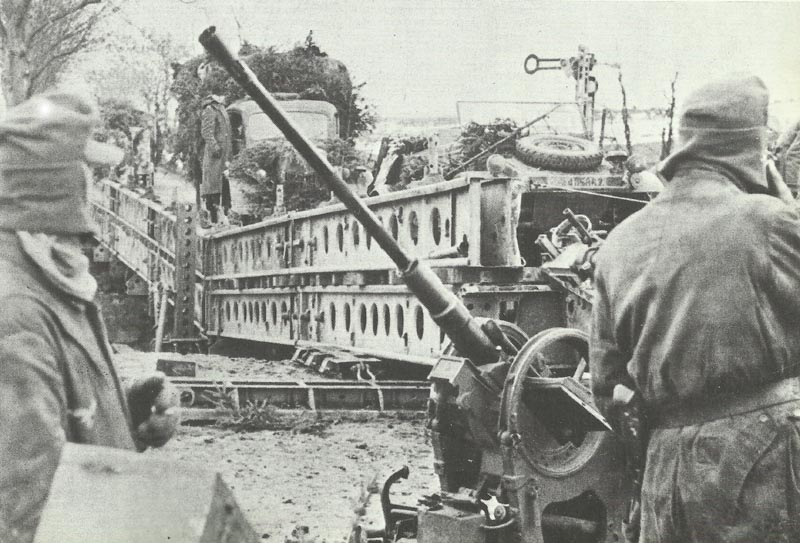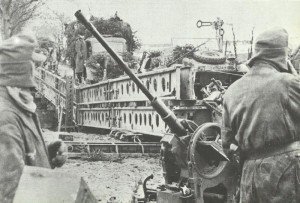 War Diary WW2 for Tuesday, December 19, 1944:
Western Front
Montgomery to command all Allied forces north of the 'Bulge', including US 1st and 9th Armies; Bradley to command US 3rd Army and other forces to the South. German Panzers reach Bastogne and Houffalize.
Sea War
Pacific: Japanese carrier Unryu sunk by US submarine Redfish.