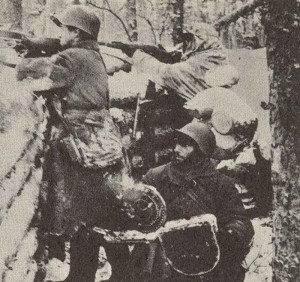 War Diary WW2 for Saturday, December 23, 1939:
Finland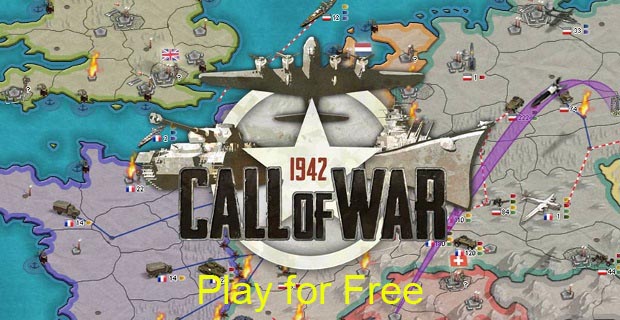 Winter War: Finnish counterattack on Karelian Isthmus. Finns suffer 1,500 casualties and call off attack at nightfall; stalemate ensues.
Neutrals
Ireland: In Dublin, IRA gang steal Irish Army's entire reserves of small arms ammunition (1.1 Million rounds); bulk of the haul recovered during massive Army-police searches over next 11 days.