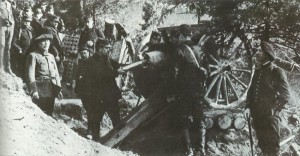 War Diary World War One for Thursday, December 31, 1914:
Western Front
Kitchener breakfasts with Field Marshal French, he and Joffre must 'break the German line' in next 5 weeks or else the new Armies may not come to Western Front.
Artillery duels from the Yser to Verdun.
Alsace: French reoccupy part of Steinbach.
Eastern Front
37 German divisions in this theater including 8 divisions transferred from the Western Front.
Ungarn: Russians again raid Hungary across Carpathian Passes.
Middle East
Armenia­ – Sarikamish: Colonel Voronov's Russian column from Kars links with defenders; Turk IX Corps reduced to 2,500 effectives, 14 guns and 14 MGs. Abdul Kerim Pasha's XI Corps (35,000 men in 30 battalions and c. 100 guns) attacks Yudenich's 19 battalions and 48 guns on border (until January 6).
Egypt: 70,000 troops ready to meet Turk attack.
India: Northeast Frontier operations in Kachin Hills until February 28, 1915.
Air War
France: Production figures for last quarter: October 100 aircraft and 157 aero engines; November 137 aircraft and 209 aero engines; December 192 aircraft and 304 aero engines.
Western Front: Royal Flying Corps has sent 84 replacement aircraft so far.
Home Fronts
South Africa: Defense Act permits conscription.
France: 42 million Fr on refugees and unemployment spent so far, 70% of industrial plants working normally.
Russia: ­Prices up 40% since August.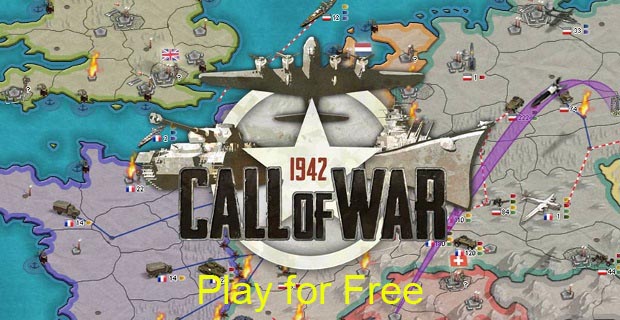 Secret War
Britain: Churchill's letter to Asquith: 'I wanted Gallipoli attacked on the Turkish declaration of war'. Additional he tells him that Royal Navy has transported 809,000 men (including wounded and PoWs); 203,000 horses; 20,000 vehicles and 250,000t stores since August 4, all without loss.