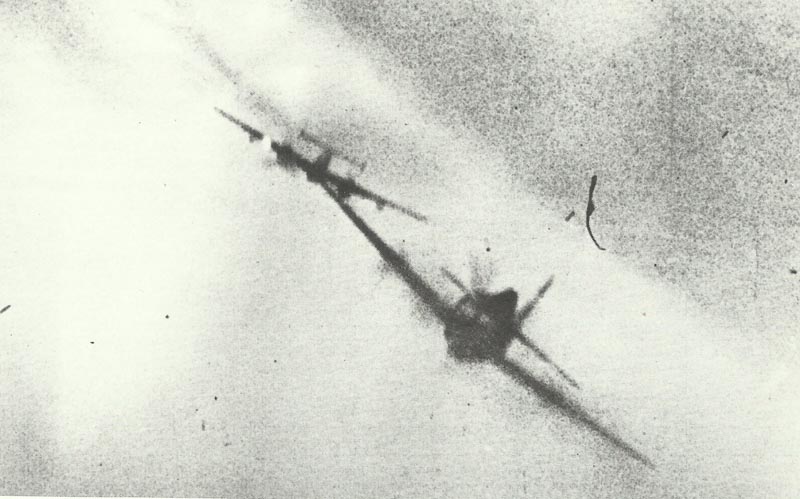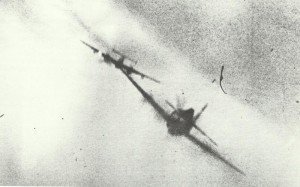 War Diary WW2 for Tuesday, December 5, 1944:
Air War
Europe: 550 8th USAAF planes (12 lost) escorted by 800 fighters (9 lost) attack Tegel tank works, Berlin and Münster marshalling yards; 91 German fighters shot down over Berlin. RAF makes day and night raids on Soest.
Philippines
Japanese paratroop suicide squads land on Burauen airfield, Leyte.
Balkans
British troops intervene in fighting between Greek Royalists and Communists.
Sea War
Mediterranean: British and Greek warships bombard ELAS (Communist) positions at Piraeus and Salamis.