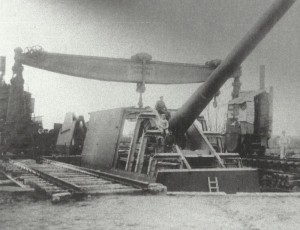 War Diary World War One for Sunday, December 6, 1914:
Western Front
Dunkirk bombarded (and Furnes on December 8) by German 15-inch naval guns emplaced 20 miles (ca. 32 km) east in Flanders. GQG note states that a German retreat not anticipated for time being, but an offensive is to be launched on December 13 to try to encourage one and to help the Russians.
Eastern Front
Poland: Russians evacuate Lodz and retreat to Bzura-Ravka river line.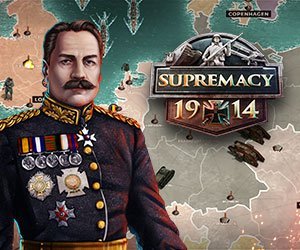 Southern Fronts
Serbia: Austrian center and right wing in full retreat downhill to the Kolubara. Krauss and VIII Corps strike south from Belgrade but Serb Second Army holds until forced back next day. Serb Third Army reaches river Lig and First Army pursues.
African Fronts
East Africa: c.500 British retake 2 posts on Uganda border.
Sea War
East Africa: Flt Sub-Lt Cutler RNAS taken PoW by German cruiser Königsberg (see November 24, 1914) but Royal Navy tug Helmuth and her boat rescue his crash-landed seaplane.
Air War
Western Front: French air-dropped flechettes mortally wound German General Meyer on horseback.
Politics
Vatican: Pope tries to arrange Christmas truce.
Romania: The government refuses to help Greece against any Turco-German attack.