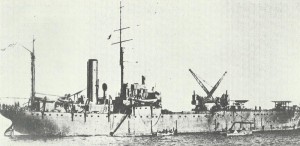 War Diary World War One for Wednesday, December 9, 1914:
Sea War
Britain: Commissioning of first purpose­-built (from keel up) seaplane carrier HMS Ark Royal II (launched September 5). First carrier with hangars below deck, but unable to fly off or land her 5 float planes and 2 land planes which are lowered and raised over ship's sides by pair of cranes.
Southern Fronts
Serb Second Army reoccupies Lazarevac, while other pursuers retake Uzice. Potiorek orders general Austrian retreat in evening. Putnik orders continuation of offensive.
Western Front
Joffre rejects British proposal that BEF be transferred to extreme left of Allied line to permit combined operations along Belgian coast, as a 'mouve­ment eccentrique'.
Eastern Front
Poland: Heavy fighting around Mlava and Petrokov.
Galicia: First Przemysl sortie until December 10.
Middle East
Mesopotamia: Subhi Bey surrenders Qurna (1242 PoWs and 9 guns taken since December 4); British 331 casualties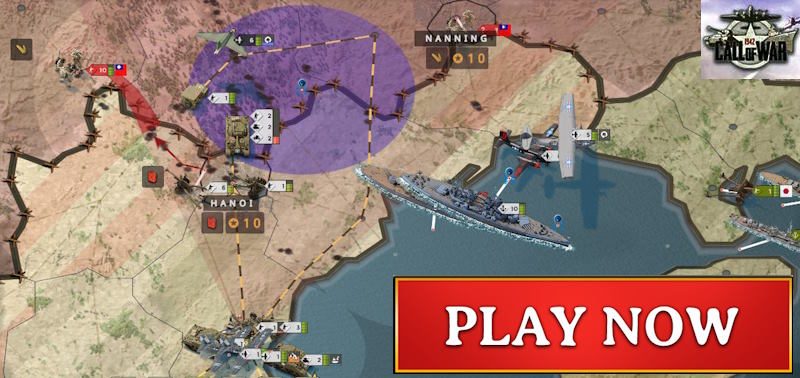 Secret War
Colonel Newcombe, TE Lawrence, L Woolley and G Lloyd sail for Egypt from Marseilles to join Cairo GHQ Intelligence.
African Fronts
Southeast Cameroons: 610 French soldiers force Germans to evacuate Baturi.
Air War
Eastern Front: Warsaw bombed by German aircraft, US Consulate damaged.
Home Fronts
Britain: Ahlers, the ex-German consul of Sunderland, sentenced to death but reprieved on December 18.