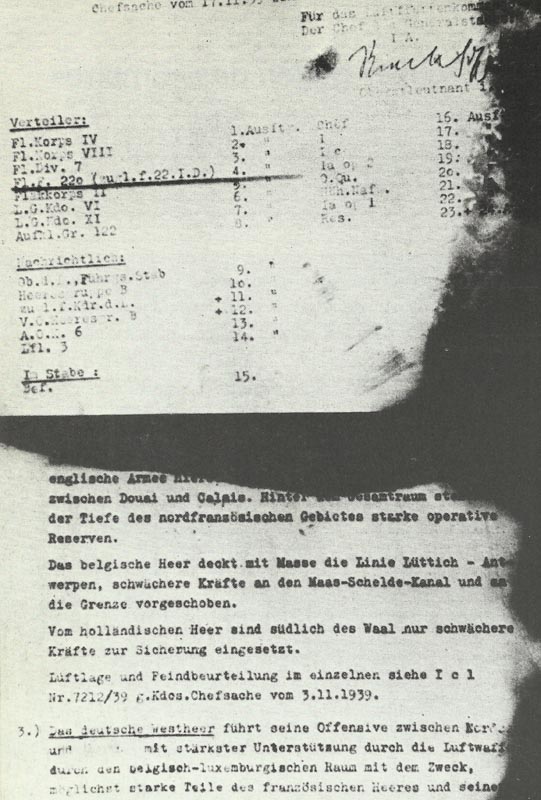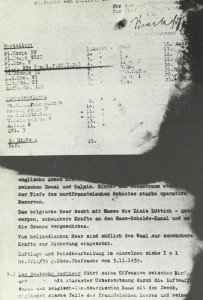 War Diary WW2 for Wednesday, January 10, 1940:
Western Front
German Me 108 carrying Major Reinberger – a paratroop commander with secret documents on the planned Gelb Offensive in the West – makes forced landing at Mechelen in Belgium.
Reinberger makes bungled attempt to destroy documents and is captured by Belgian troops. German plans now compromised.
Politics
Unofficial peace talks between Mme. Wuolijoki (Finland) and Mme. Kollontai (Russia) in Stockholm.
Sea War
Atlantic: German blockade runner Bahia Blanca hits iceberg and sinks northwest of Iceland.
German destroyers lay mines off Newcastle and Cromer (night January 10-11).