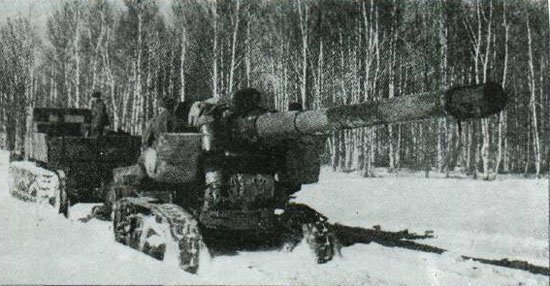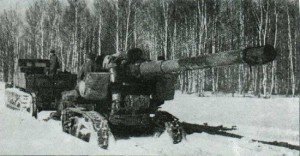 War Diary WW2 for Monday, January 15, 1940:
Finland
Winter War: Russian heavy artillery commences 17-day preparatory bombardment of Summa sector of Mannerheim Line.
Home Fronts
France: Meat rationing introduced (three 'meatless' days per week).
Neutrals
Japan: Government of General Abe resigns, following severe parliamentary criticism of its China policy. New government formed by Admiral Yonai.