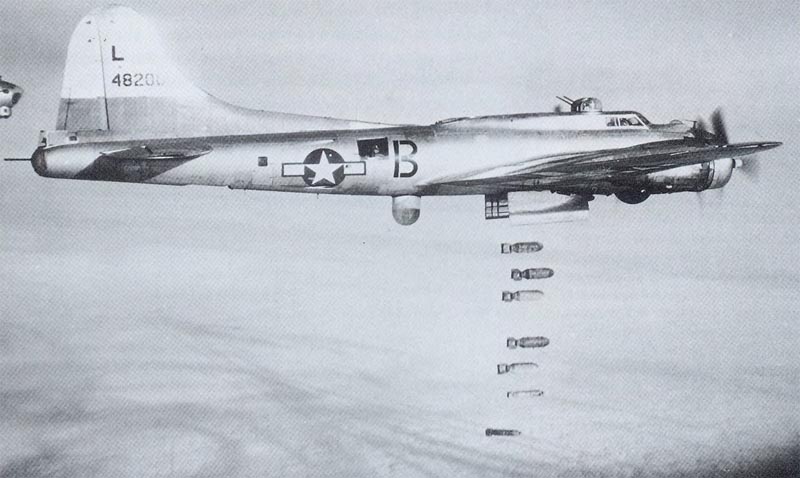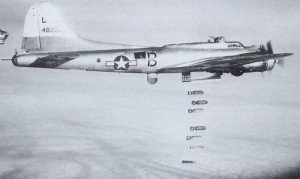 War Diary WW2 for Tuesday, January 2, 1945:
Air War
Germany: 1,000 US bombers hammer troop concentrations and com­munications in Western Germany. 1,000 RAF bombers attack Nuremberg (2,067t of bombs) and Ludwigshafen.
Home Fronts
Britain: Admiral Sir Bertram Ramsay, Naval C-in-C AEF and organizer of Dunkirk Evacuation, killed in air crash.