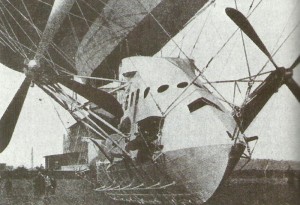 War Diary World War One for Monday, January 25, 1915:
Air War
Baltic: German Navy Parseval airship PL 19 shot down by Russian anti-aircraft fire during bombing raid on Libau.
Western Front
Flanders – First Action of Givenchy: British 1st Division repulse an attack. French stand firm near Ypres.
Aisne: ­German advance on Craonne plateau.
Champagne: ­Germans attack at 4 points around Hill 200 near Perthes. Joffre agrees next day to postpone the French attack until drier weather.
Alsace: Fog impedes operations.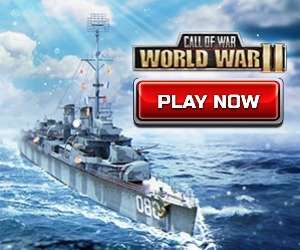 Eastern Front
East Prussia: By now Russian Twelfth Army forming to invade East Prussia from south. The advances from northeast are at Pillkallen area and on Tilsit on January 29.
Sea War
Baltic: Russian submarine torpedoes German cruiser Gazelle off Rügen, but towed to harbor. Russian submarine sinks German torpedo boat off Cap Moen, Denmark on January 29.
Neutrals
Romania: Government refuses to join Greece supporting Serbia.
USA­: Bell makes first transcontinental telephone call.
Occupied countries
Belgium­: Germans seize metal stocks
Home Fronts
Germany: Government decree seizes all grain and flour stocks from February 1.