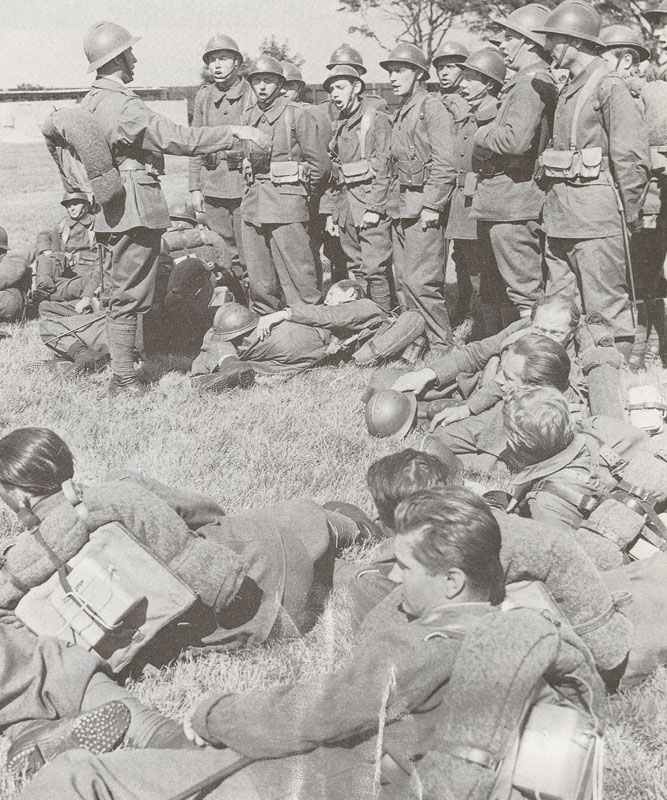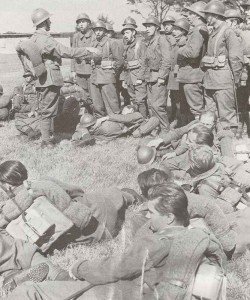 War Diary WW2 for Thursday, January 4, 1940:
Occupied countries
Poland: Franco-Polish military agreement: Polish Army in Exile at France to be equipped and maintained at French expense.
Finland
Winter War: First contingent of Norwegian volunteers leaves Oslo for Finland.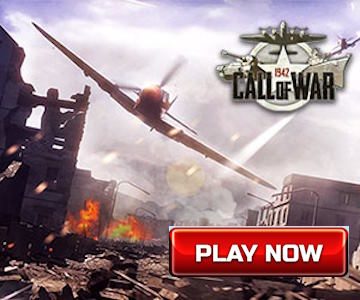 Home Fronts
Britain: All merchant shipping requisitioned.
Germany: Göring appointed head of German war economy in an effort to beat the Allied blockade.