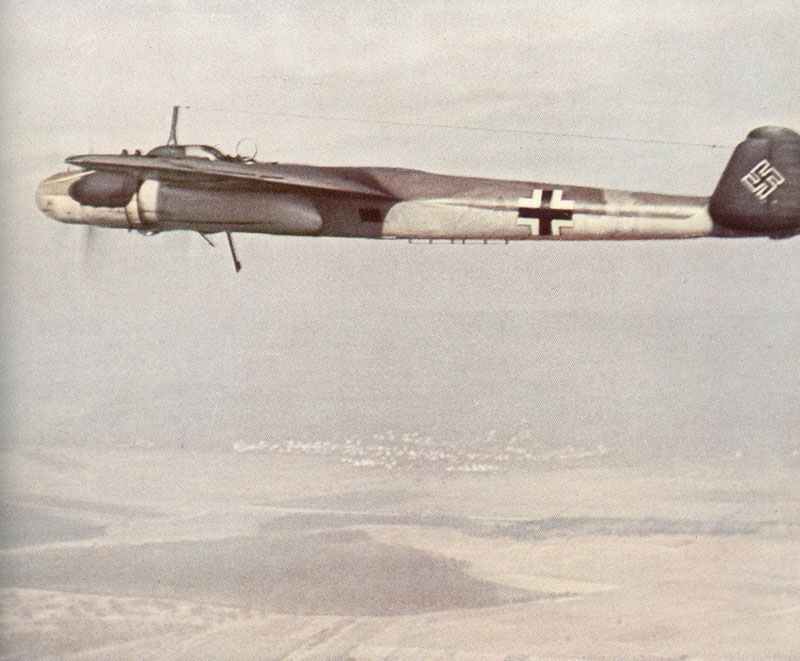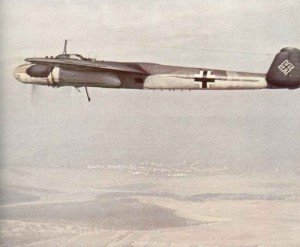 War Diary for Monday, November 13, 1939:
Air War
Germans bomb Shetland Islands. No casualties, only one rabbit killed.
Air raid warning in Paris, anti-aircraft guns engage German reconnaissance aircraft.
Sea War
Royal Navy destroyer Blanche mined and sunk off Thames Estuary. She is the first British destroyer to be lost.
Neutrals
Holland: Prime Minister de Geer justifies recent defense measures and declares that the immediate danger is over.