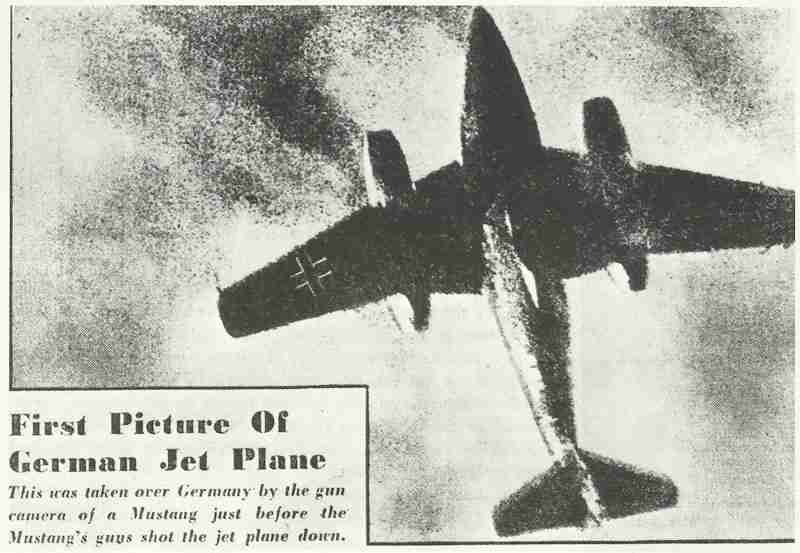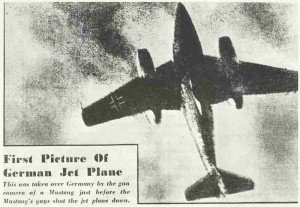 War Diary for Thursday, November 2, 1944:
Air War
Germany: Great air battle over Leuna synthetic oil plant at Merseburg: 8th AF claims 183 fighters (including 4 jets) for loss of 40 bombers and 28 fighters (including losses due to anti-aircraft guns). By night, RAF despatches 992 bombers to Dusseldorf and small forces to other targets (20 planes lost in all operations).
Russian Front
2nd Panzer Army consolidates its position along river Drina, west of Belgrade.
Western Front
LIBERATION OF BELGIUM completed, Germans surrender at Zeebrugge, Knocke and Heyst.
Home Front
USA: Roosevelt sends Donald M. Nelson, former chief of WPB (War Production Board), to reorganize Chinese war production.