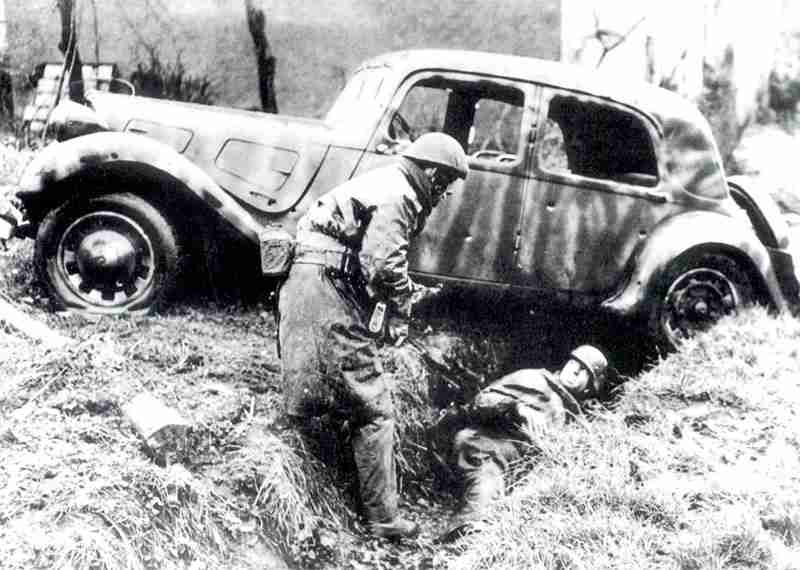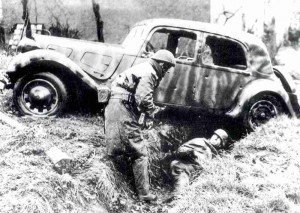 War Diary for Monday, November 20, 1944:
Western Front
Tanks of French 1st Army drive through Belfort Gap and reach upper Rhine.
Sea War
Pacific: Kaiten 'suicide torpedo' sinks US naval tanker Mississinewa in Ulithi Atoll.
Home Fronts
China: Chiang Kai-shek appoints new Minister of War in attempt to mollify popular disenchantment with his regime.