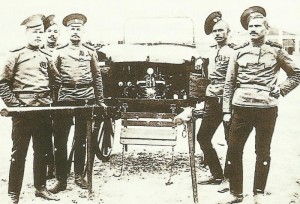 War Diary of World War One for Friday, November 20, 1914:
Eastern Front
Captured documents tell Russians Germans reading their cipher so key changed, but Austrian Captain Pokorny solves again two days later.
Poland: ­Mackensen attacks Russian line, Lowicz-Skiernievitse, southwest of Warsaw until next day. At Lodz 134 Russian battalions with 380 guns against 70 German battalions with 480 guns.
Western Front
Flanders: Haig promoted General for Ypres defense.
Champagne: French Fourth Army staff begin planning possible offensive operations. Harassing operations there and on Aisne next day.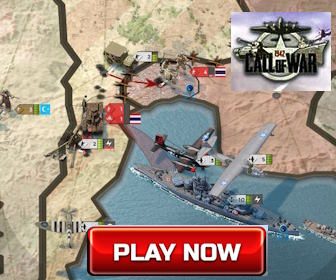 Southern Fronts
Serbia: Putnik orders offensive at both Austrian flanks but Serb generals report unable to launch it.
African Fronts
East Africa: 400 Germans capture Fort Kyaka on Uganda border.
Home Fronts
Britain: Commons votes for 2nd million men for Army. Drink sales to women before 1130 hours prohibited.
France: Belgian Flag Day until November 25. Trotsky arrives in Paris.
Politics
Allies retract African free trade zone proposal of Belgium from August 9, 1914.