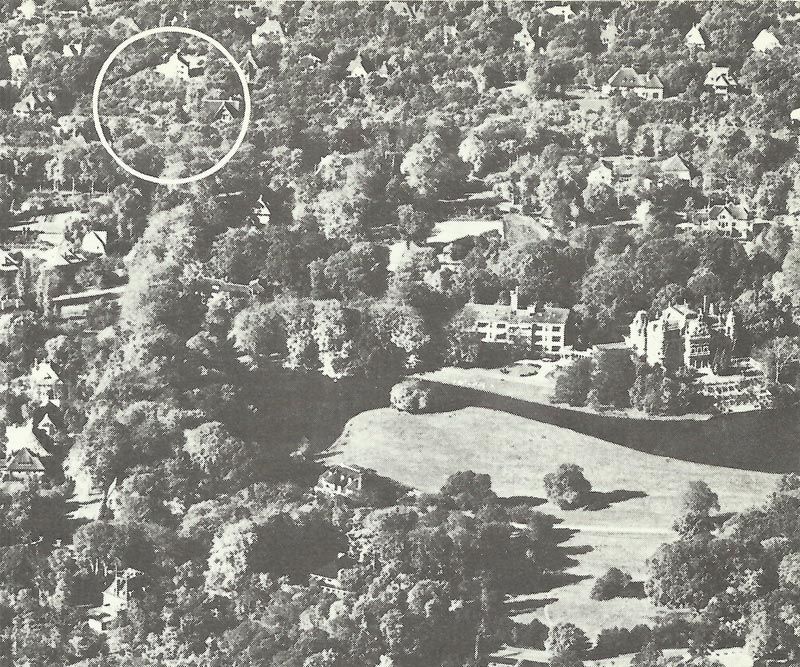 War Diary for Sunday, November 26, 1944:
Air War
Germany: 8th USAAF attacks Misburg oil plant (Hanover), Hamm marshalling yards and Bielefeld railway viaduct; claims 138 fighters destroyed for loss of 36 bombers and 7 fighters.
RAF bombers attacking Munich and dropping 784 t of bombs.
Europe: Spitfire Mk IX fighter-bombers attack 2 suspected V-2 sites in Holland.
Western Front
1st US Army captures Weisweiler, west of Cologne.
Italy
General Alexander promoted to Field Marshal and appointed SAC Mediterranean.