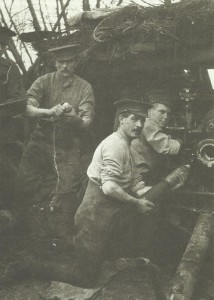 War Diary for Monday, November 30, 1914:
Western Front
Flanders: Artillery duels. King George V first visits BEF, now 200,000 strong.
Artois: Artillery duels.
Eastern Front
Poland: Battle of Lowicz­-Sanniki until December 17 involves German Ninth Army reinforced by 9 divisions against Russian First Army (Litvinov) whose VI Corps and II Caucasus (Gourko) Corps hold firm until retreat behind shorter river Bzura line ordered on December 6.
Southern Fronts
Serbia: Potiorek orders 4-day Austrian pause until December 3 to bring up supplies.
Middle East
Armenia: Tsar inspects front and tells Armenian Catholics '… a most brilliant future awaits the Armenians'.
Secret War
North Sea: British fishing trawler off the island of Texel recovers German VB naval code from sunken German destroyer; in Admiralty hands by December 3.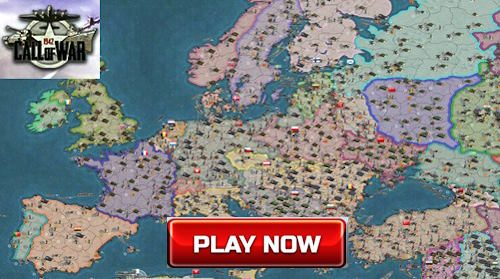 Home Fronts
Germany: Unemployment down to 8.2%.
Britain: Custodian of Enemy Property appointed. In November Sculptor Rodin presents 20 works to V & A Museum as 'thank you' to BEF.
France: Government publishes Yellow Book on war's origins.