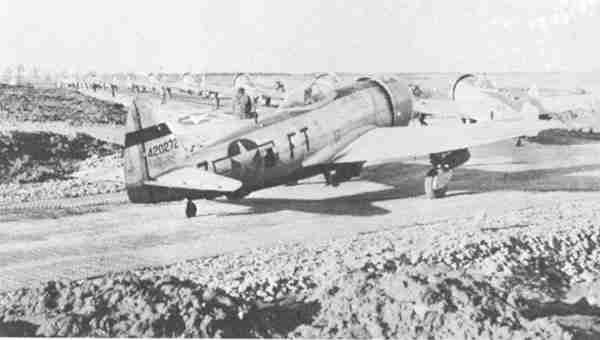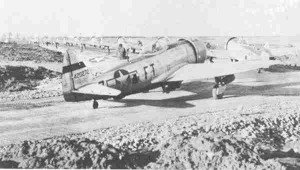 War Diary for Thursday, November 9, 1944:
Western Front
Polish Division defeats German rearguard at Moerdijk (Holland); booty including ex-BEF Bofors anti-aircraft guns, vintage 1940.
US 3rd Army tanks plow through heavy rain and deep mud in Lorraine.
Air War
Europe: 8th USAAF heavy bombers and 9th USAAF fighter-bombers attack numerous targets ahead of advanc­ing 3rd US Army. RAF 2nd TAF attacks rail targets in Holland.
Germany: 277 RAF bombers attacking Wanne-Eickel and dropping 1,315 t of bombs.