WW2 War Diary for Thursday, October 12, 1944:
Western Front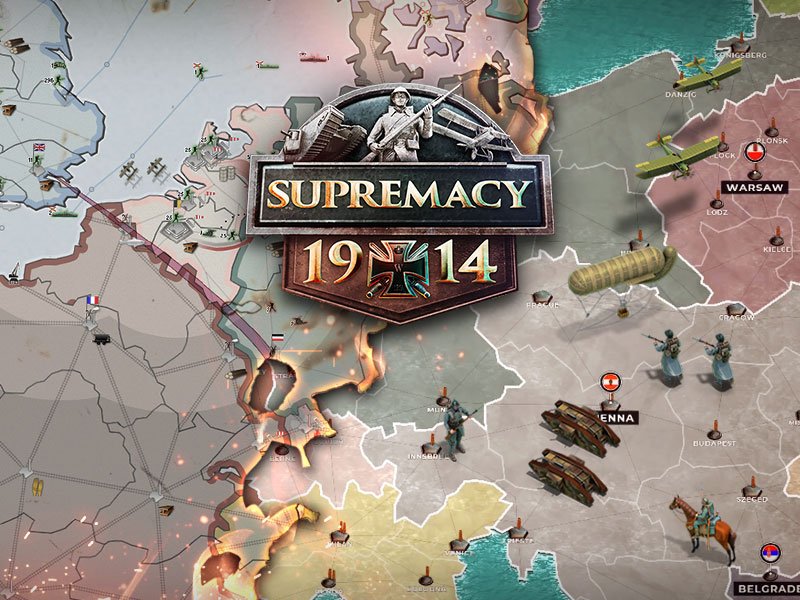 British capture Overloon (Holland).
Sea War
Pacific – BATTLE OF FORMOSA (October 12-15): TF 38 launches massive strikes against the island. 400-strong Japanese 2nd Air Fleet (including fast new Ki-67 torpedo planes) launches repeated counter-strikes; cruisers Canberra and Houston torpedoed and carrier Franklin damaged by crashing raider. 2nd Air Fleet loses 321 planes; TF 38 loses 71.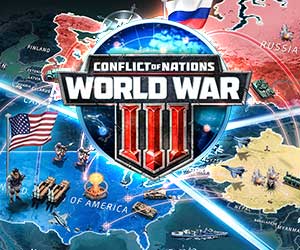 Occupied Countries
Greece: Athens liberated by Resistance forces; British gliders land reinforcements.